Blog and News
NEWS | 18.10.2018
Professional Translation and Interpreting: Comprehensive Service for the Universidad Europea de Madrid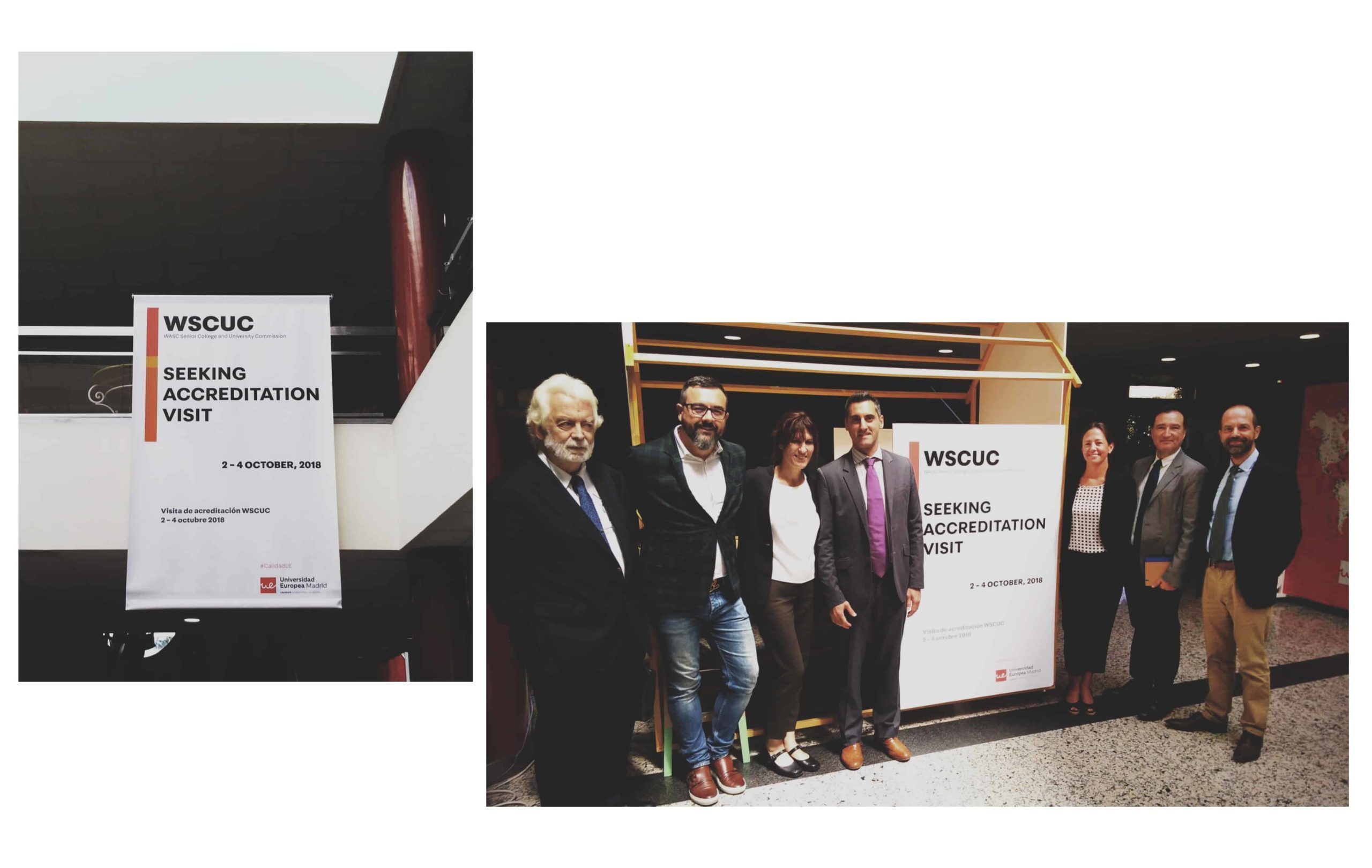 Nóvalo's
specialized translation
and
professional interpreting
team provided, during the last months of August, September and part of October, a comprehensive service with very special characteristics for the
Universidad Europa de Madrid (UEM)
. This has been a challenge in terms customer engagement, coordination of all teams and adaptation to demanding needs in terms of quality and adherence to deadlines.
For several years, the
Universidad Europea de Madrid (UEM)
has been immersed in an important institutional accreditation process that seeks the academic recognition of one of the most prominent international agencies in the university field, the
WASC Senior College and University Commission
, which is responsible for evaluating the quality of university education and to which universities such as
Berkeley or Stanford
belong, among other prestigious institutions. Within this accreditation process framework, the Evaluation Committee visited the Villaviciosa de Odón Campus facilities on October 2, 3 and 4. During the different meetings and the tour around the facilities, the evaluators had the opportunity to get to know them first-hand and whether they encourage learning and dialogue between students and teachers. For the UEM, obtaining an institutional accreditation of this prestige, means being recognized for the University academic quality, the programs it offers, along with its processes and resources.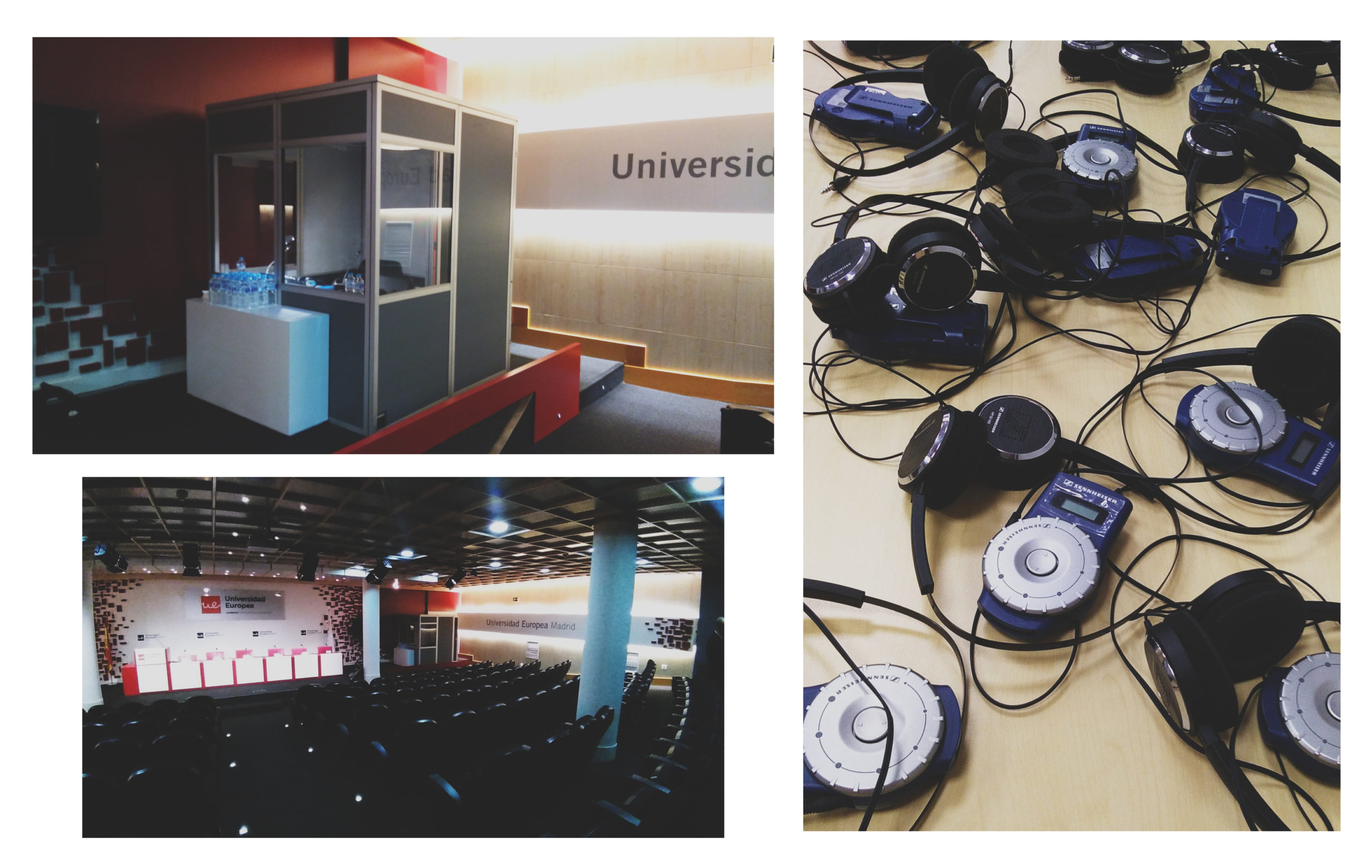 Given the importance of this quality process, the UEM needed a strategic linguistic ally prepared to understand WASC's philosophy, in order to adapt and engage profoundly in the project. Nóvalo was the company chosen to provide a comprehensive
professional translation and interpretation
service, aimed both at
specialised translation
of academic, legal and financial documentation, as well as liaison and
simultaneous interpreting
in a highly specialised field. To make the project a success, our Founding Partner,
Valentin Barrantes
, successfully coordinated a specialized team comprised of 15 specialists in interpretation, translation, revision, management and quality control.
On the one hand,
translation
was a challenge in terms of adaptation to university-specific terminology, transferring realities from one educational system to another and meeting demanding deadlines, given the nature of the project. On the other hand,
interpreting
meant the coordination of a team of seven conference interpreters prepared to work in different meetings held simultaneously over three days with a busy agenda, which required working in different interpreting specialities and with different technical equipment.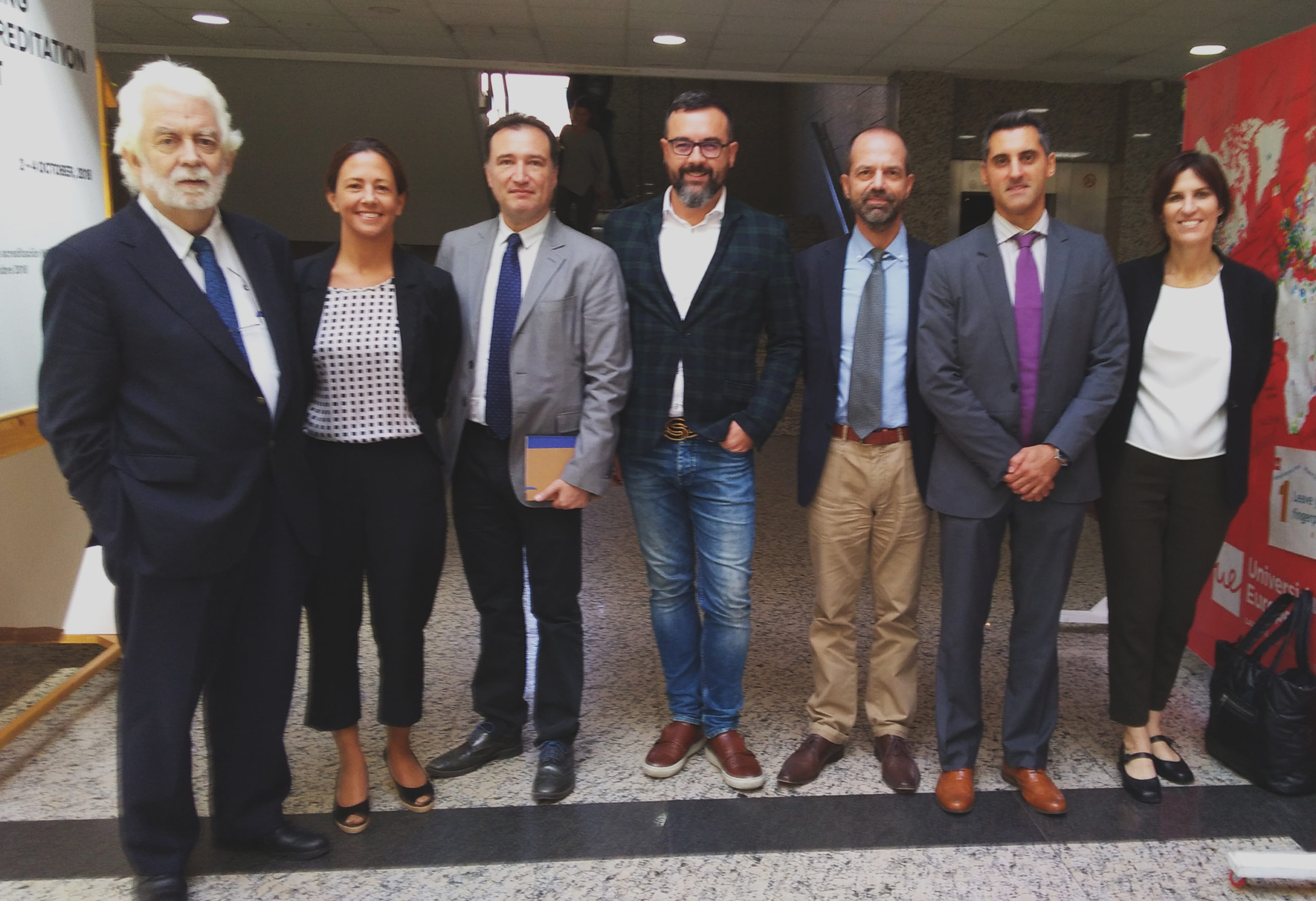 From left to right: Edward Ewin, Diana Valero, Marcelo Rodriguez, Valentin Barrantes, Arturo Duran, Sergio Cordeiro y Sonia Abuin
The entire Nóvalo team put all its effort enthusiasm in order to facilitate communication during this milestone for the UEM and to make the institution perceive an integrated service within its own institution with a commitment to quality.
It has been a pleasure to work with all the UEM staff involved in the WASC project, which shown at all times the importance the University attaches to languages and, in particular, to the
translation and interpreting professionals
. We are confident that we contributed to establishing a communication bridge during the accreditation process and that the UEM will achieve its goal in the near future.
Share
Tags
Comments
BACK