The use of multimedia content in video and online facilitates communication with your audience in a way that is simple. Video content is king, so it is crucial that content transcends cultural and linguistic barriers, just as traditional documentation does.
Punctual, correct and culturally effective localisation and adaptation are therefore the primary key to this service. To this end, at Nóvalo we offer audiovisual services designed to satisfy any technical or linguistic requirement of our clients, thus guaranteeing the complete functionality and adaptation of the content with respect to its target audience.
01/
Audiovisual Creation
As an international communications company, we offer a comprehensive service to our clients, so that they can centralise all their communications needs in a single provider, whether they be translation, interpretation, digital marketing or audiovisual or multimedia creation.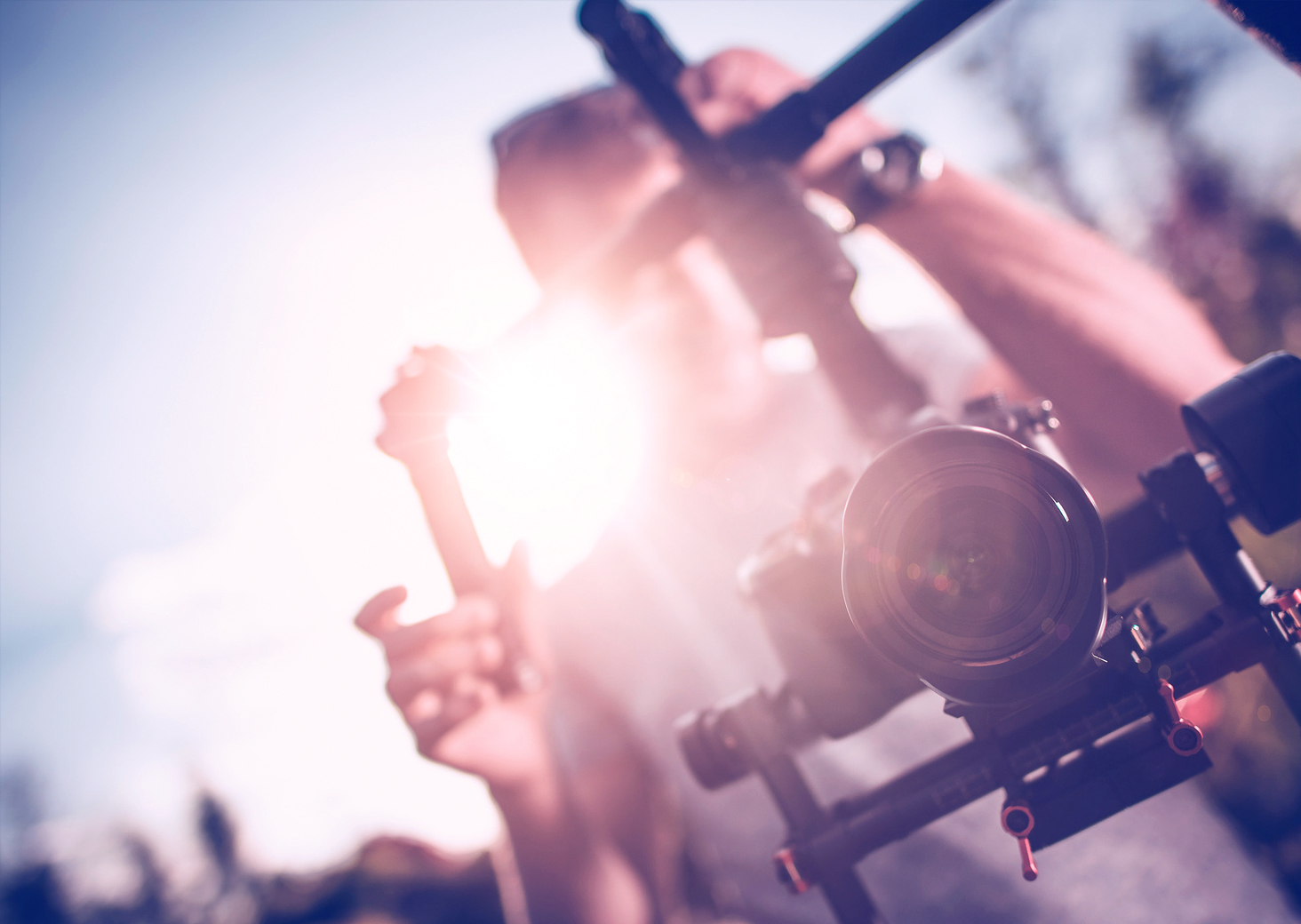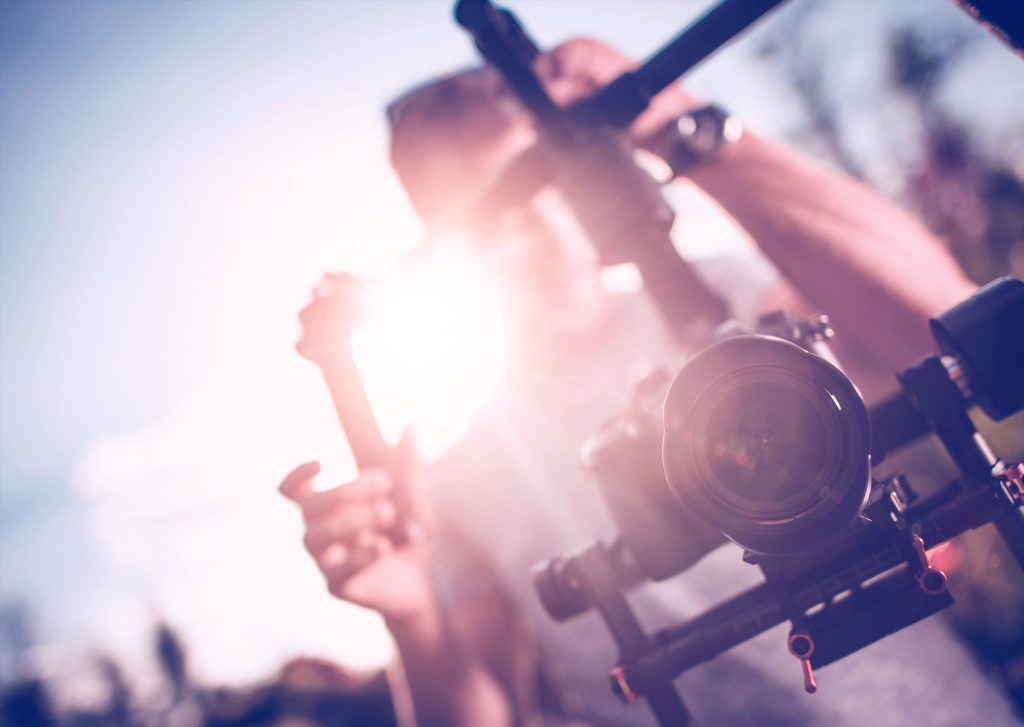 For this reason, we have a partner specialised in audiovisual and multimedia creation that allows us to offer comprehensive audiovisual services, including video creation (corporate or advertising), voice-over, dubbing and subtitling of audiovisual material, creation of multimedia material, video editing services, camera operator services and streaming services for an event, or a sound technician.
Thus, and in collaboration with our specialised partner, our translation and communication agency can offer the complete process that goes from the creation of audiovisual material, through its voice-over, dubbing and subtitling into several languages, to its final distribution, which includes design, creation and translation services, and, ultimately, the web distribution of the final material through digital marketing strategies and promotion over social networks.
A comprehensive service where languages are necessary for your company and your customers.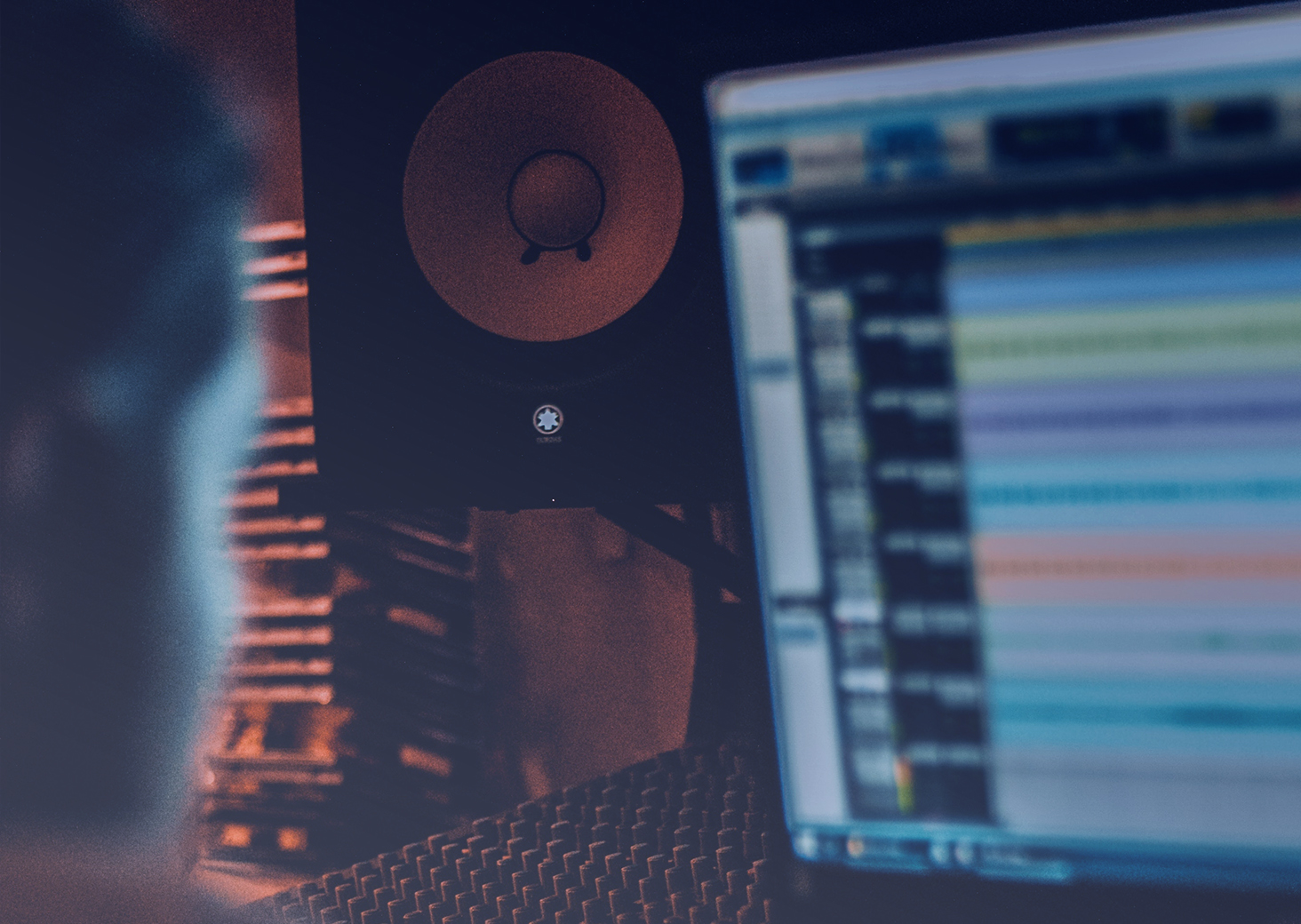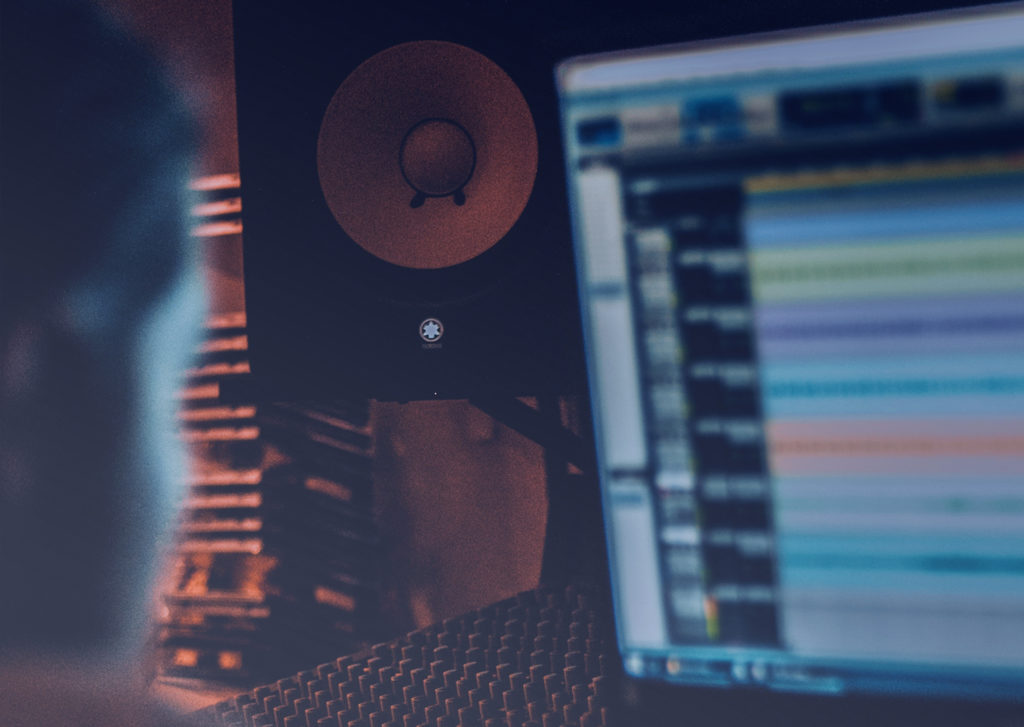 02/
Transcription
At Nóvalo we offer transcription services in order to convert audio recordings or video dialogues into text for a series of purposes: dubbing, translation or subtitling.
Transcription is the process of converting a speech into text. There are many reasons why a company may need transcriptions. Whether it is an audio or video document that has to be converted into text for third parties, or because of the need to have company content in various formats, transcription allows for better understanding of the content, the creation of subtitles and for a text to be put to varied uses. Whether multimedia, academic, from talks or for the archiving of content, Nóvalo offers transcription services tailored to the needs of any business.
03/
Voice-overs
Thanks to our voice-over services our clients have the guarantee of broadcasting audiovisual content completely adapted and oriented to their respective target market, in all languages and for all purposes.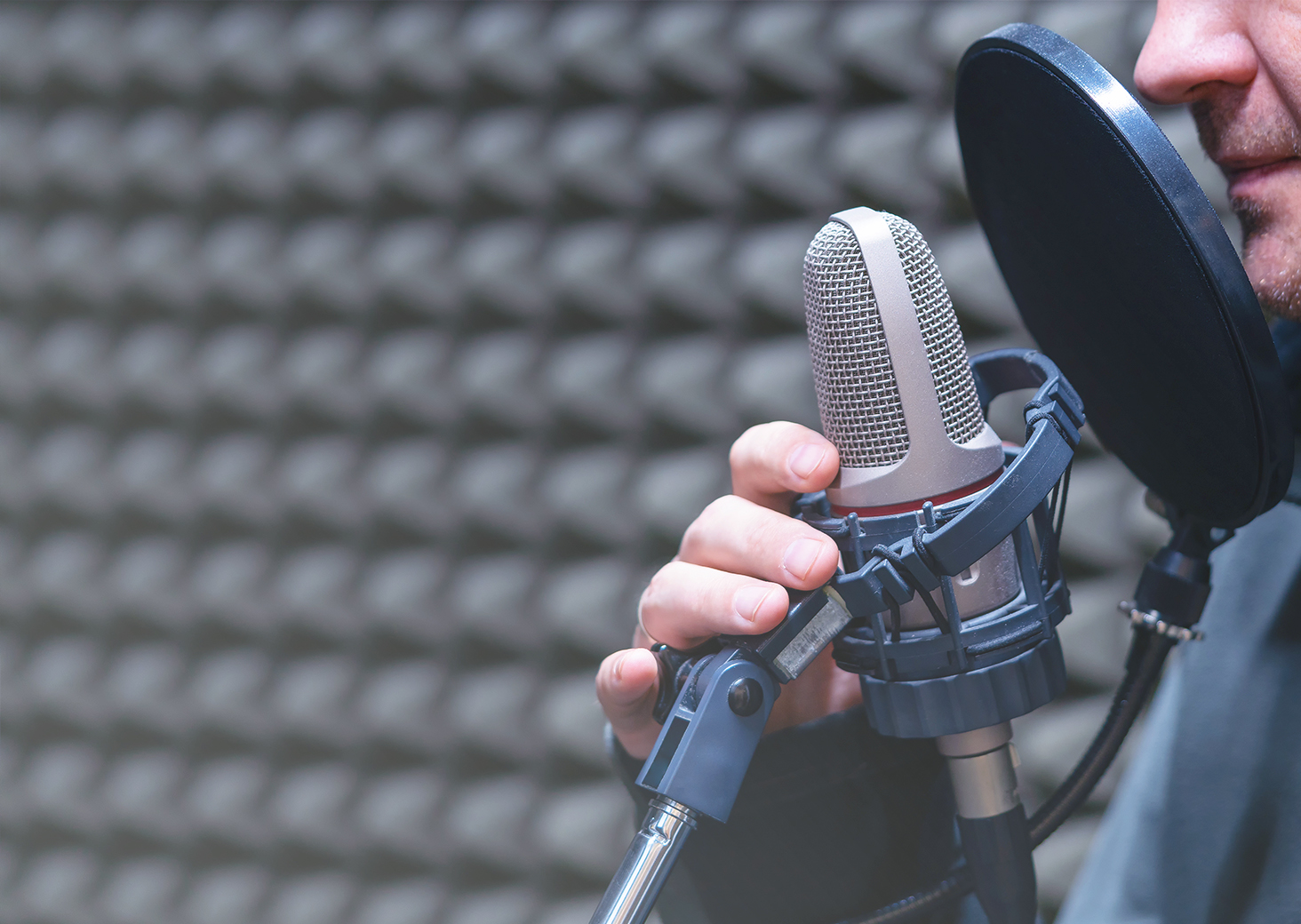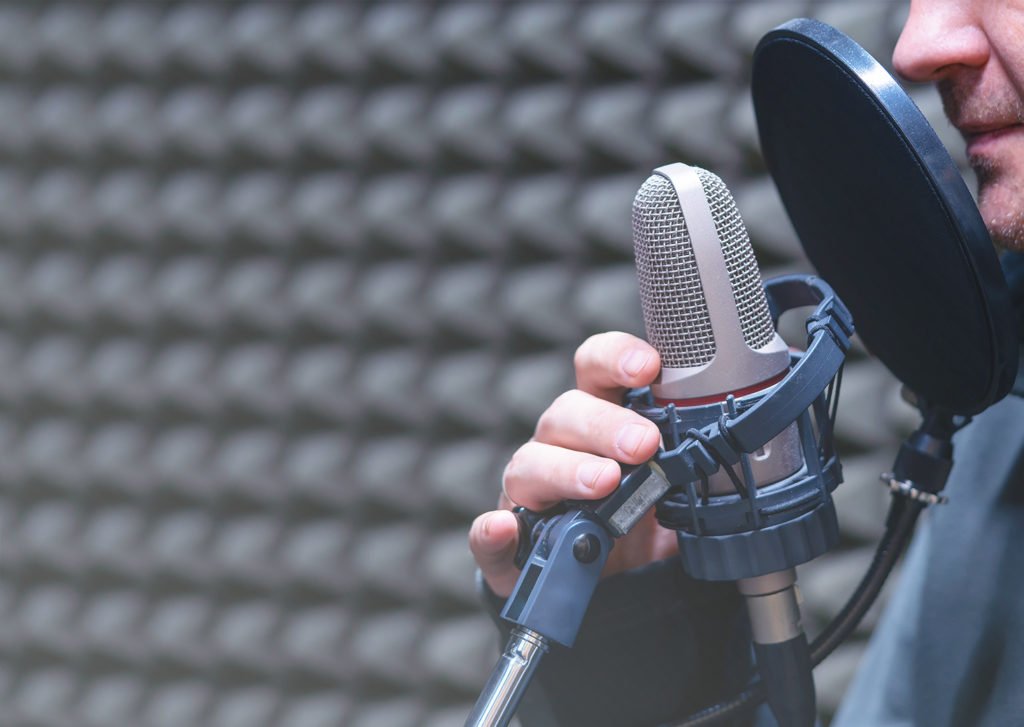 Thanks to our various specialised partners, at Nóvalo we offer our clients a wide catalogue of national and international voices and multilingual voice-over services that enable us to provide our clients with a comprehensive service for audiovisual content, covering everything from transcription to translation, including dubbing, subtitling and also voice-over.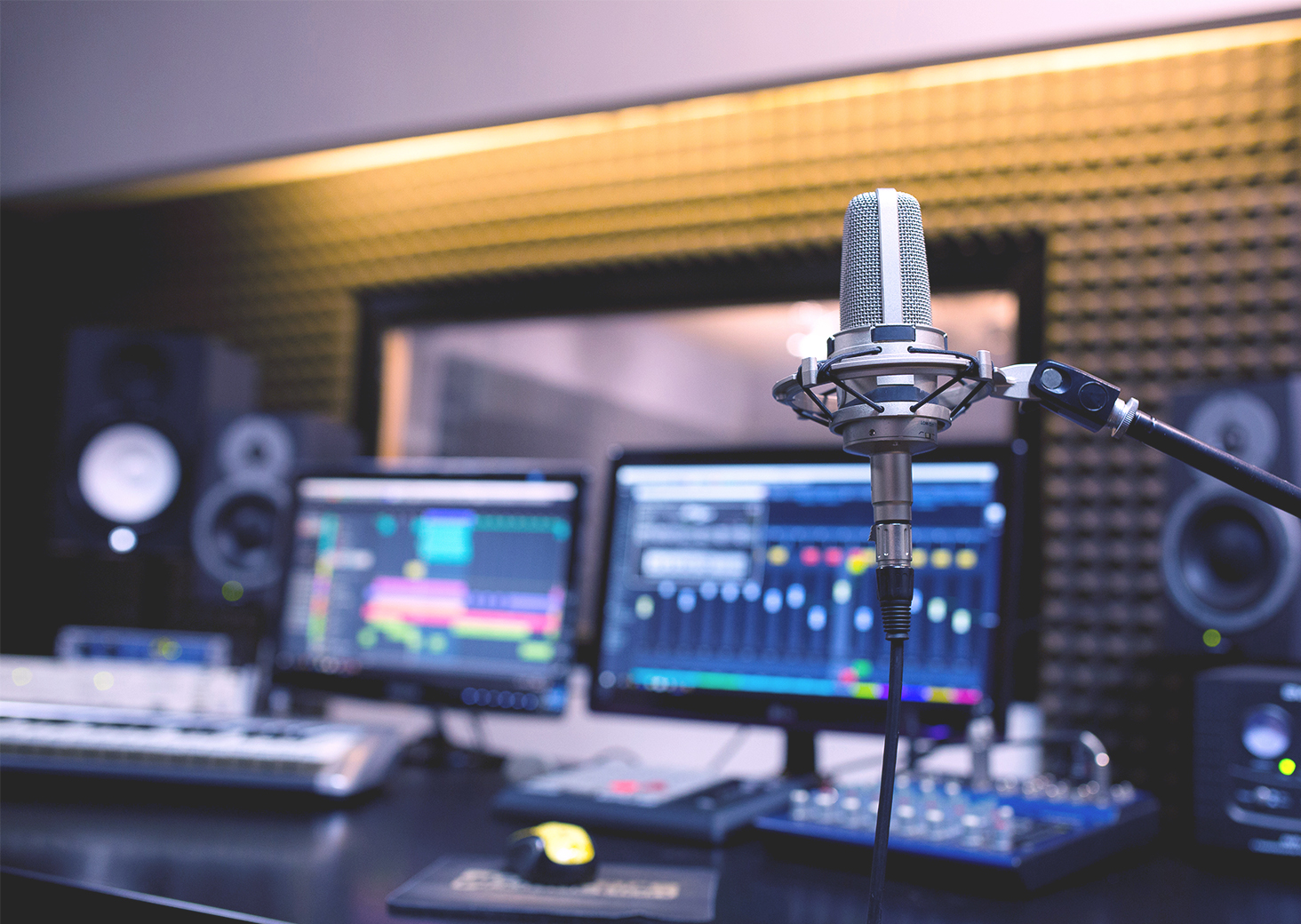 04/
Dubbing and subtitling
Make sure your audiovisual content reaches all over the world with our professional dubbing and subtitling services.
At Nóvalo we know and apply all the dubbing techniques on the market, such as recordings measured in off or dubbing according to an institutional style. Dubbing allows companies to relate to their target audience in a more specific way, as it facilitates a kind of real dialogue with the final interlocutor. As with our voice-over service, we offer our clients a wide range of professional actors and voices native to the language or languages desired by the client.
As an alternative to dubbing, we offer subtitling services, which can also be a perfect solution in certain areas. Professional subtitling consists of incorporating precise and correctly localised texts into videos and multimedia clips of any kind, such as films, corporate presentations, advertisements, videogames or any type of visual material that aims for international distribution.