Blog and News
NEWS | 25.07.2016
Our CEO, Advisor for PROMALAGA and ESESA in its PROMALAGA Startcamp Company Growth Initiative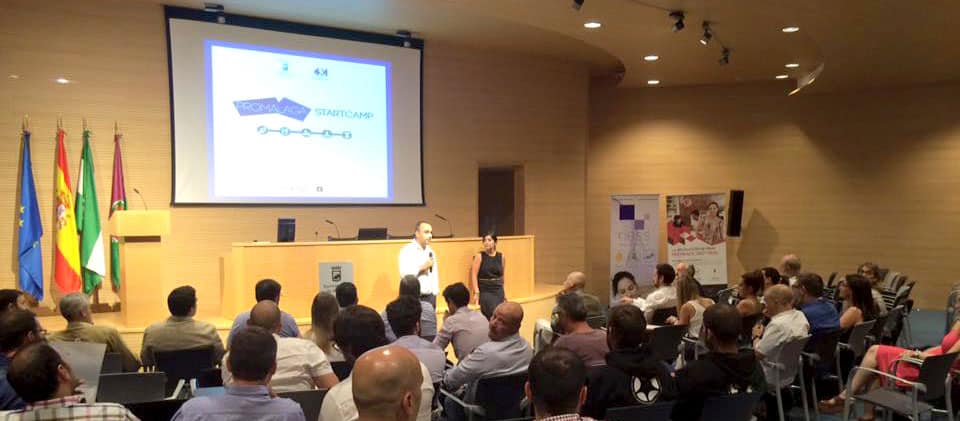 Promálaga has recently launched a program aimed at
entrepreneurs with innovative ideas
that will be developed by the business school ESESA and KEIRETSU, the Business Angels Network. The main objective of the program is the growth of projects with a great potential and innovative nature. The program is divided into several phases, in which participants will receive training in various areas, ranging from work on business models, creative design and marketing, to legal issues and practical workshops on public speaking, creativity or financial information. The program will also include an
advisoring phase
of the projects, in which each of the entrepreneurs will receive specific advice from
experts
in specific areas of interest for each project.
The CEO of our translation agency based in Malaga, Carlos Bolívar, specialist in
international SEO and digital marketing for internationalization
, will provide his expertise in the advisoring stage by directing and supporting one of the selected projects. According to the program established for this phase, each of the entrepreneurs will receive advice from experts in those matters or issues that the persons responsible for the training phase, together with the advisoring coordinator, may consider interesting for the project direction.
[caption id="attachment_4061" align="aligncenter" width="424"]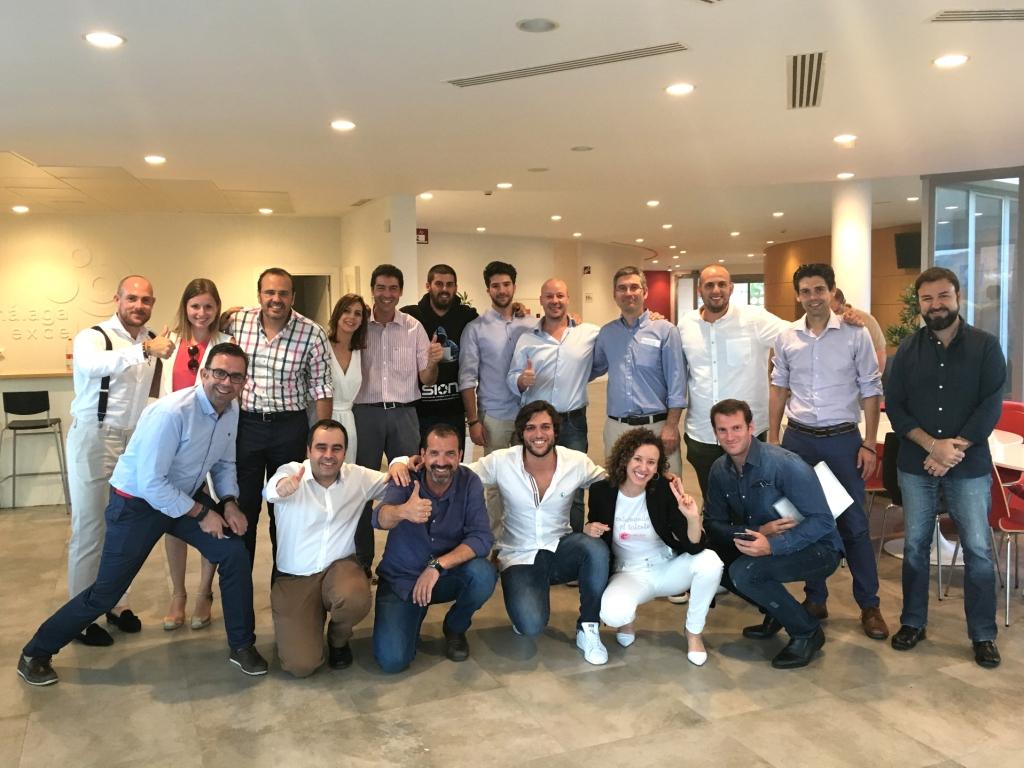 Advisoring team members and entrepreneurs from PROMALAGA Start Camp. At the right, our CEO, Carlos Bolívar.
[/caption]
Promalaga Startcamp
is a comprehensive initiative created to meet the specific needs of entrepreneurs and to collaborate directly in the development and success of their business ideas. So far, there has been no other project in Malaga to integrate all the tools that entrepreneurs need to launch their projects; that is why it makes us especially excited that our colleague Carlos Bolivar is part of the program as a
selected advisor
. With this in mind,
Promalaga Startcamp
is born. Through the different phases, participants will acquire the knowledge required for the launch of their companies with the help of ESESA Business School, will know practical experiences of other technological and innovative projects related to their business ideas, will share with their advisors all their questions, will be prepared for funding finding and will even participate in an investment round promoted by the KEIRETSU Business Angels Network.
Only 25 candidates will be part of this project on a completely free basis thanks to the company growth program developed by PROMÁLAGA.
From our
translation company
based in Malaga, Seville and Madrid, Nóvalo, we hope to contribute with our knowledge in technology, marketing for internationalization and language services in order to contribute to the growth and development of new
innovative projects in the field of technology
.
Share
Tags
Comments
BACK