Blog and News
NEWS | 19.05.2017
Nóvalo, Official Sponsor of the 1st Solidarity Week

The Automobile and Fashion Museum of Málaga hosts the
1st Solidarity Week
, an event comprising a wide range of activities to raise funds for various solidarity associations such as the Andrés Olivares Foundation and the Mercader Association, which will also encourage the collection of food that will be donated to different charity institutions, such as Los Ángeles Malagueños de la Noche.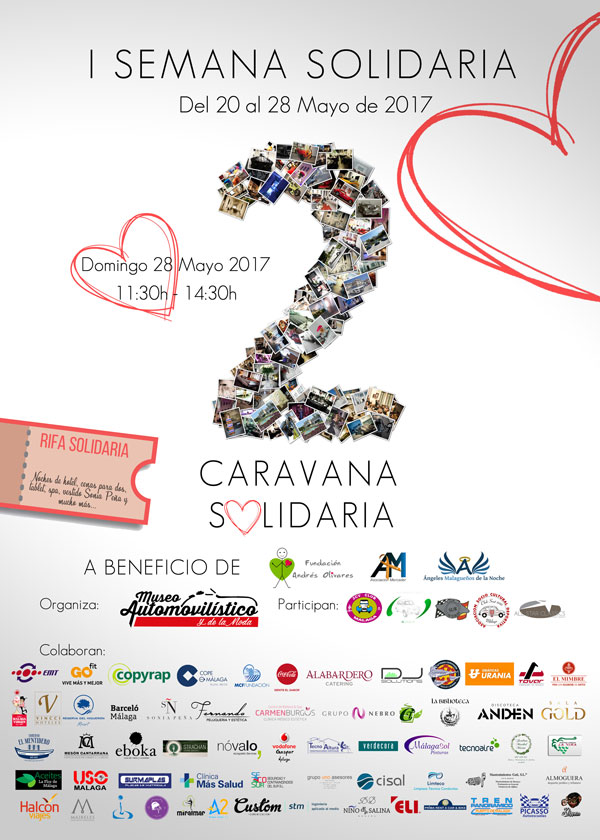 The event will be held
from 20 to 28 May
, and more than fifty companies have participated and collaborated, including our
translation company
Nóvalo, which has contributed to the cause and supported this initiative with a contribution to the benefit of several NGOs in the region.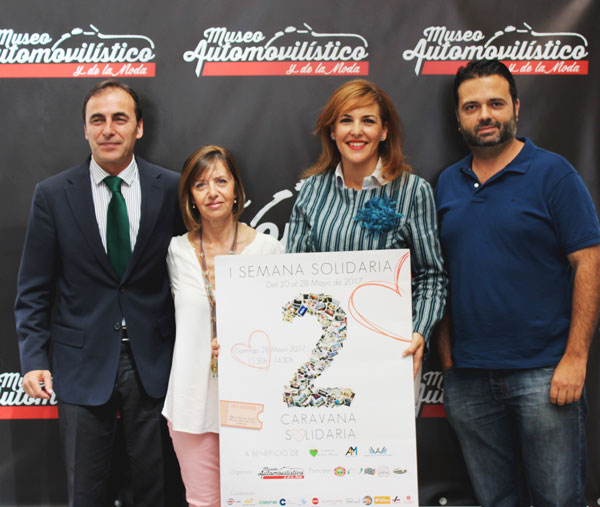 The Automobile Museum made the first edition of the Solidarity Caravan an absolute success, which is why this year it extends the event and organises the 1st Solidarity Week, which will end on May 28th and will include the 2nd Solidarity Caravan.
At Nóvalo we are delighted to collaborate in this sort of initiatives and we encourage you to participate and do your bit in support of children and all those who need it.
Share
Tags
Comments
BACK