Blog and News
NEWS | 23.05.2016
Nóvalo, model company and success case according to the Agency of Innovation and Development of Andalusia (IDEA)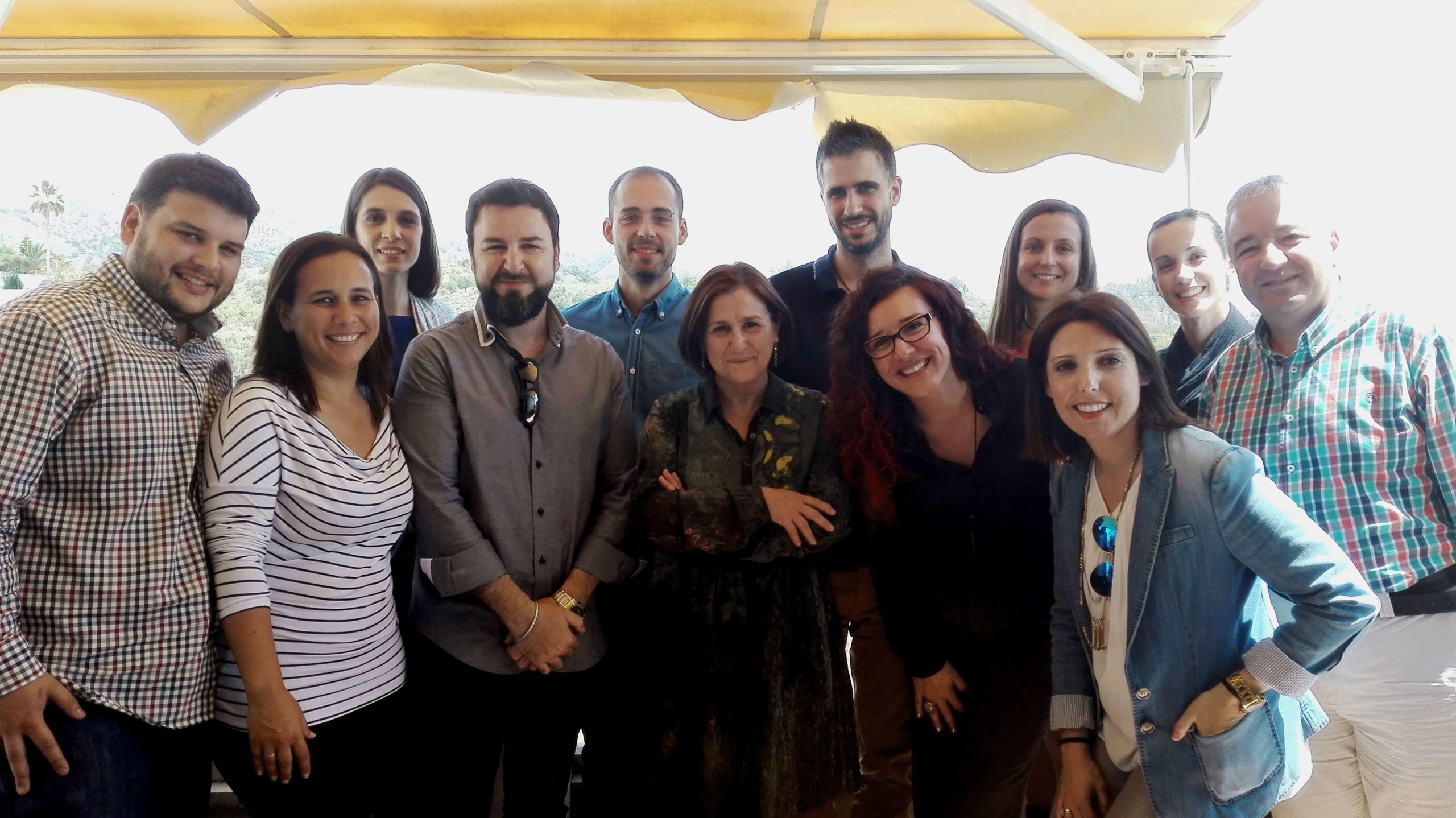 Last April, the Regional Delegate of Economy, Innovation, Science and Employment of the Junta de Andalucía (Regional Government of Andalusia),
María Francisca Montiel
, accompanied by the Provincial Director of Andalucía Emprende (Andalusia's support foundation for entrepreneurs), Gabriel Clavijo, and Belén Peña, Technical Advisor of CADE (Rincón de la Victoria's local business support centre), visited our company, which offers specialized translation and communication services and was founded in 2004 with advice from CADE. Nowadays, Nóvalo has 16 employees, more than 300 co-workers from all over the world, as well as offices in Malaga, Seville and Madrid. Our company was selected by the Junta de Andalucía (Agencia IDEA) to be visited as a
business success case
within the Andalusia region, as well as a
model company
due to the development and application of
new technologies
in its activities and also because of its good practices.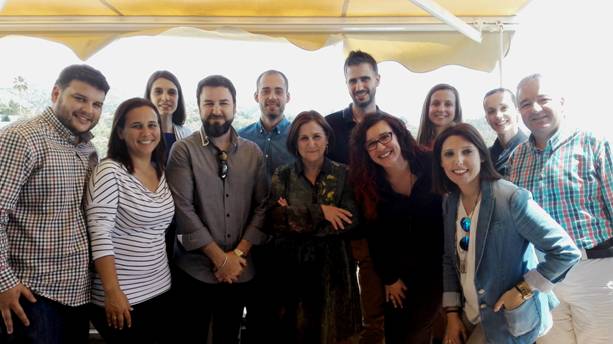 Left to right: Emilio Lara, Lorena Lara, Susana Domínguez, Carlos Bolívar, Daniel Ángel, María Francisca Montiel (Delegate of the Junta de Andalucía), Antonio Montañez, Sandra Lara, Lorena Ramírez, Belén Peña (CADE - Rincón de la Victoria), Cristina Plaza and Gabriel Clavijo (Provincial Director of Andalucía Emprende).
During the visit, the Delegate highlighted the regional government's firm commitment to
digital economy
as well as their full support to all technology-based start-up projects, as part of a more productive and rapidly-growing industry. For this reason, public institutions as the Agencia IDEA have financially supported companies such as Nóvalo, being a technology-based company.
After a brief tour around the different departments of Nóvalo, María Francisca Montiel personally congratulated our team for their brilliant professional career, which spans over 12 years, and for the substantial increase in the company's turnover, which has grown a
40% over the last 3 years
.
Since its inception, Nóvalo
has increased its size 4 times over
and has also expanded its services portfolio, now including specialized and technical translation, web translation, interpreting, language consultancy, SEO, copywriting, digital marketing and audio-visual services, both in Spanish and, especially, in other languages.
Share
Tags
Comments
BACK