Blog and News
NEWS | 16.01.2018
Professional Interpreting Services provided by Nóvalo at the Relais & Châteaux World Conference held in Madrid

Relais & Châteaux, the renowned restaurants and boutique hotels hallmark, established in France in 1954 and considered as a quality seal, held its annual world conference in Madrid in November. Nóvalo was the translation agency in Malaga chosen to provide the translation and interpreting services in several languages in order to fulfil its multilingual needs.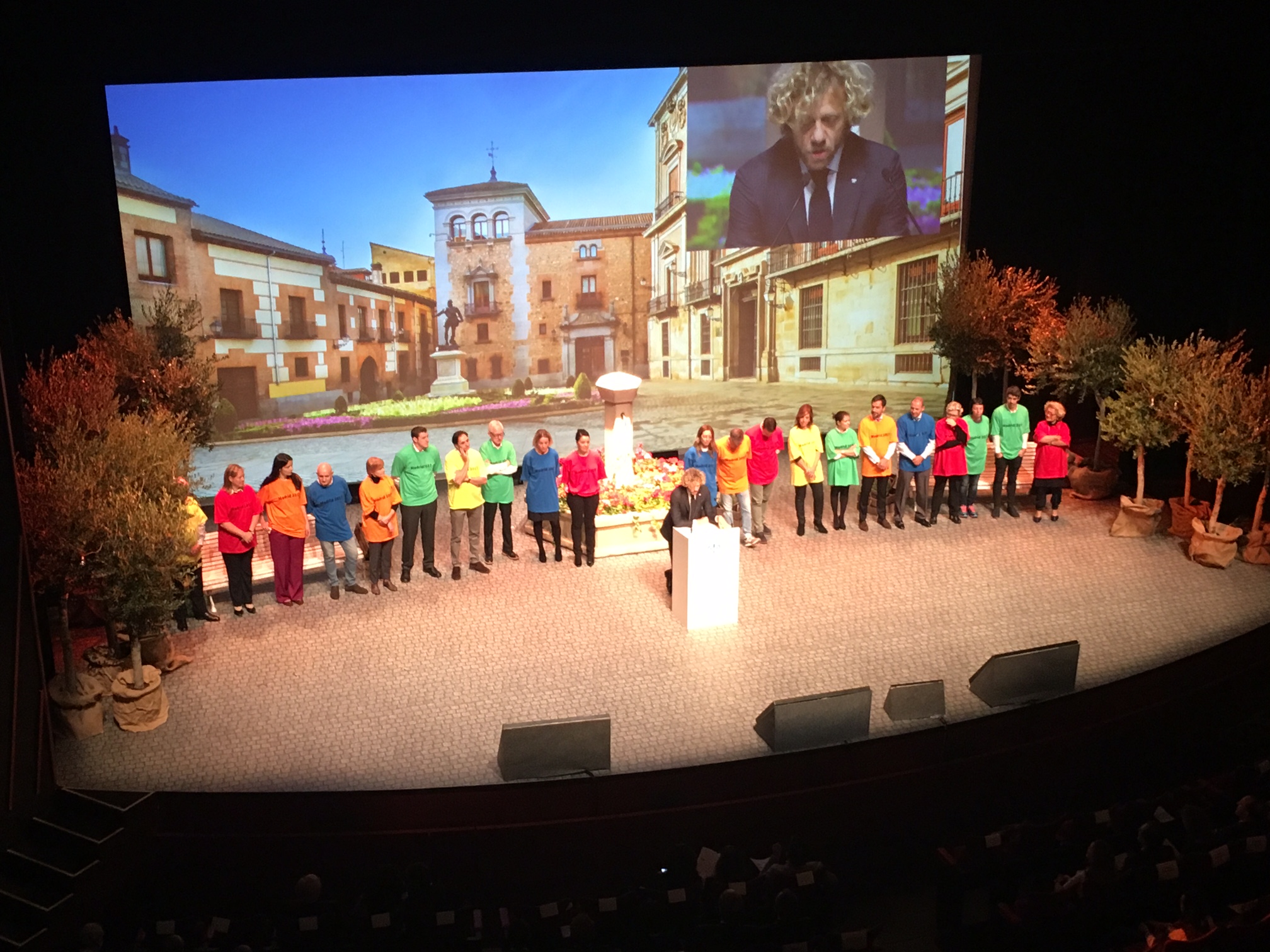 Relais & Châteaux philosophy is based on getting to know how to live well. It selects high quality, unique and special establishments all over the world. With presence in more than 55 countries, it particularly provides an exclusive collection of the best boutique hotels and gastro-restaurants.
More than 600 people attended the event held in our capital, at Westin Palace hotel, from November 12
th
to 15
th
. For the first time in 20 years, Relais & Châteaux chose our country to hold such an international event. The main reason is our country increasing number of partners, which currently has 30 members.
In order to meet the event multilingual needs, Nóvalo provided a qualified team of 14 conference interpreters from different fields: simultaneous interpreting, consecutive interpreting and liaison interpreting. The work languages were Spanish, English, French and Japanese, working in both directions. We counted on stated-of-the-art technology, such as modern interpretation booths and a top quality sound system.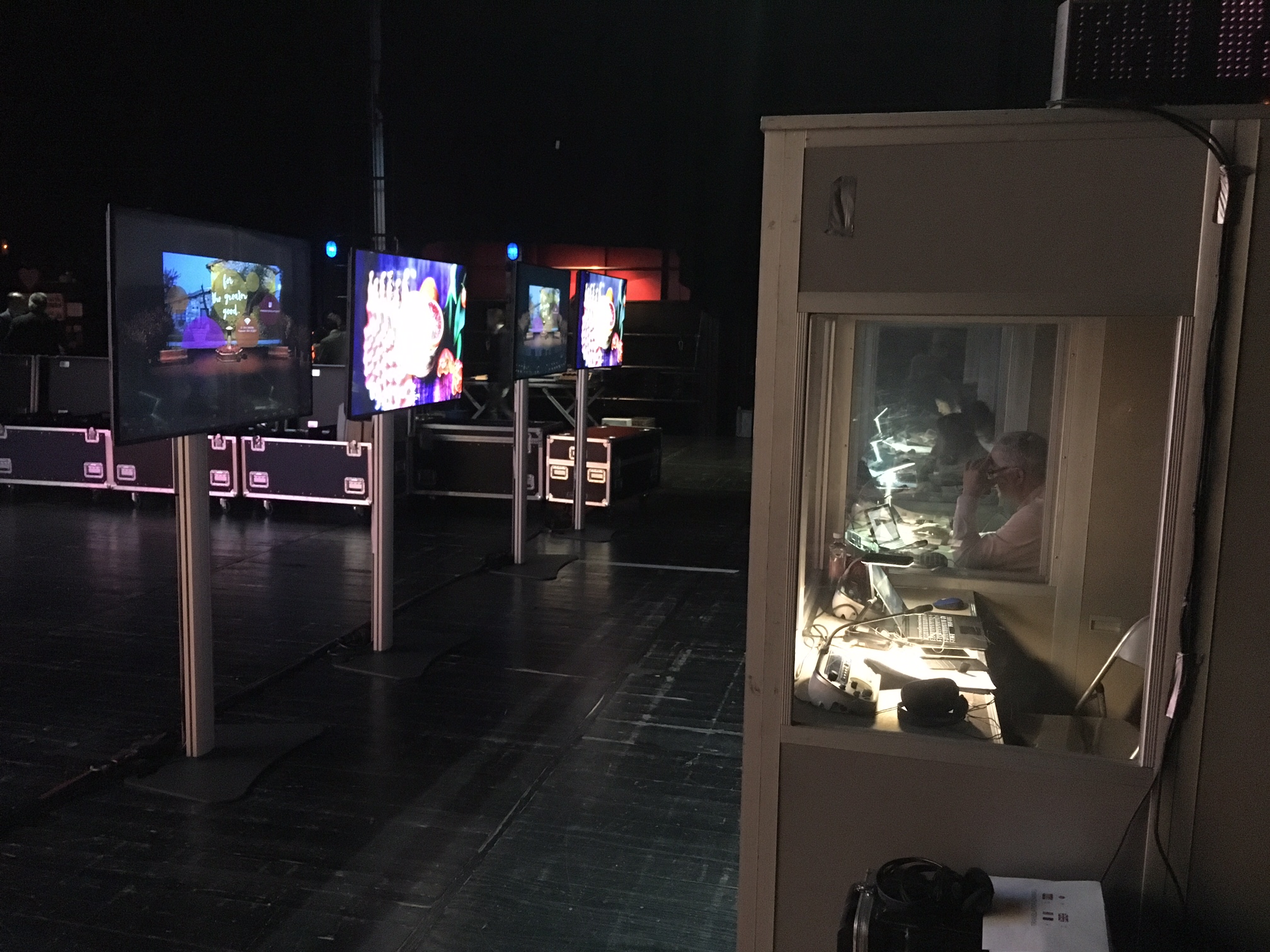 Considering the difficulty of organising such an event, Nóvalo's professional interpreters team knew how to adapt to customer needs and managed to successfully overcome all obstacles.
It has been a pleasure to provide experienced and international clients with our translation and interpreting services in Madrid, as well as having a high quality and reliable professional interpreters team.
Share
Tags
Comments
BACK