Blog and News
NEWS | 20.04.2016
Nóvalo provides professional interpreting services at the FERRMED Congress held at the Russian Museum of Malaga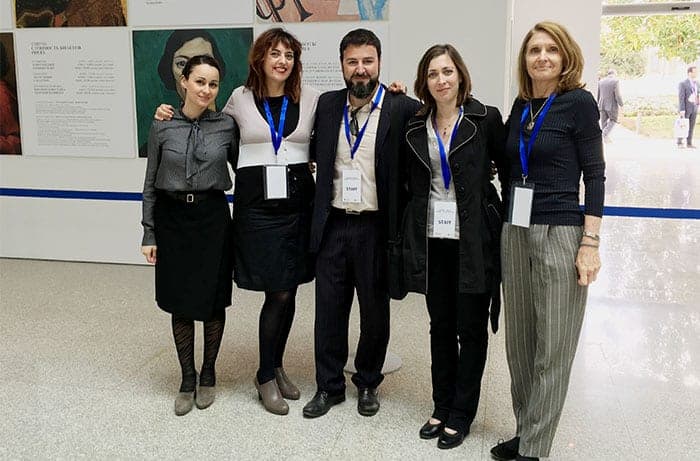 On April 13, the Saint Petersburg Russian Museum of Malaga hosted the congress "The FERRMED Railway Great Axis South Sector development and the rise of a Western Mediterranean new area of centrality", organised by FERRMED and the EU Core Net Cities platform, with the collaboration of the Malaga City Council and the Municipal Company for Business Initiatives and Activities (PROMALAGA). More than 200 professionals attended, as well as some important political figures, such as the Mayor or Malaga, Francisco de la Torre, the president of the Provincial Council, Elías Bendodo, or the Secretary of State for Infrastructure, Transport and Housing from the Spanish Ministry of Public Works and Transport, Julio Gómez-Pomar.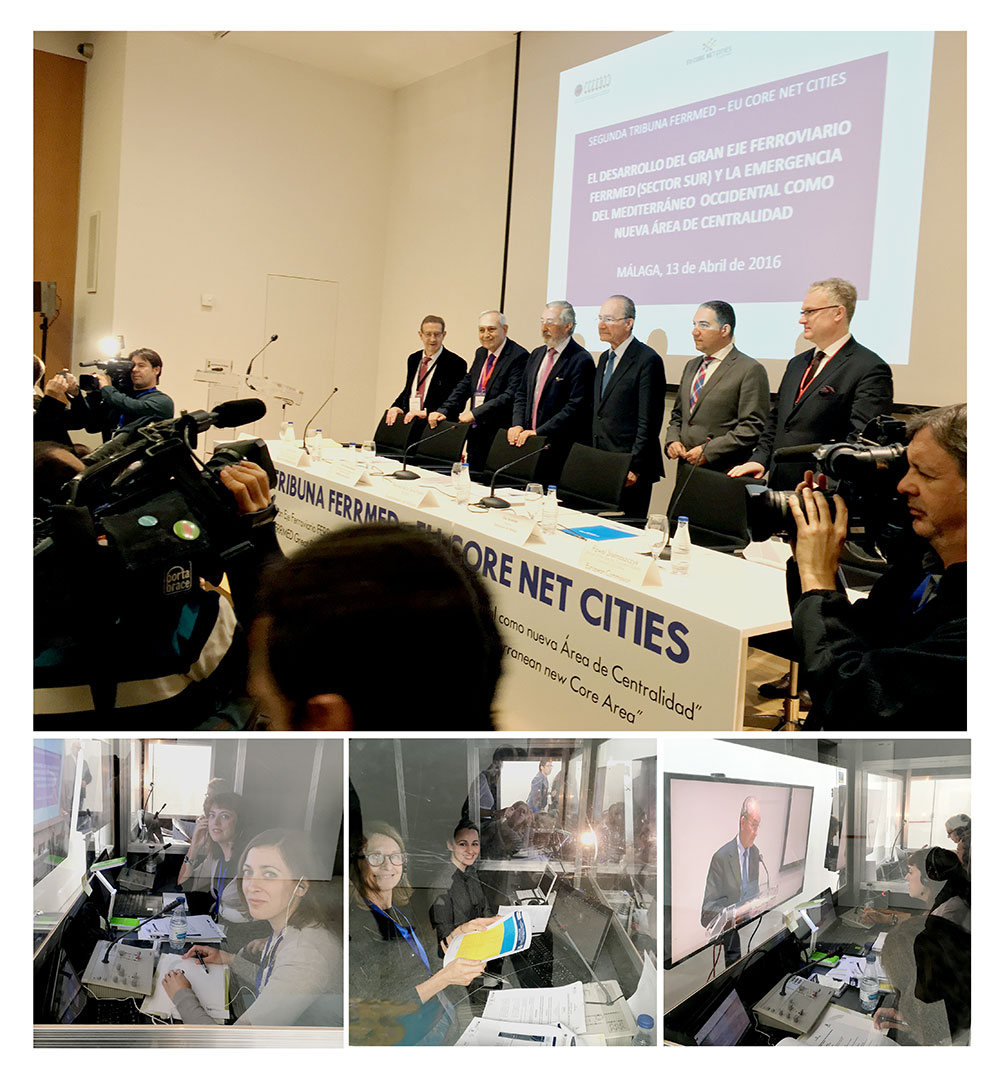 More than 40 experts and professionals from the European Union and countries of northern Africa took part in the event. For this reason, a high-quality
professional interpreting
service was a must, in order to allow for precise and fluent communication of the highly specialised and complex matters being discussed. Being a Malaga-based
translation agency
, at Nóvalo we were delighted to conduct this service during the congress. Our experienced team of professional interpreters into four languages, who were in charge of the
interpreting services
for this event, offered an outstanding service to all those present in the congress.
Share
Tags
Comments
BACK