Blog and News
NEWS | 09.07.2015
Nóvalo, official provider for Malaga Valley Innova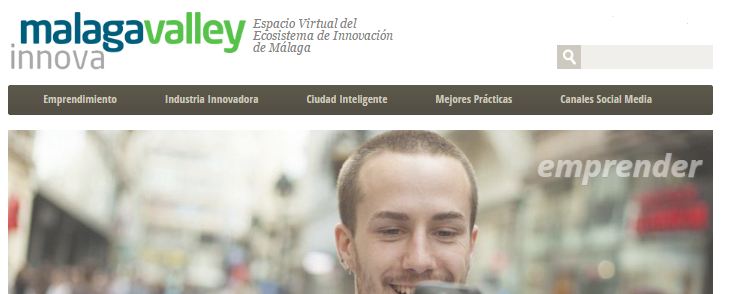 We are pleased to announce that
Nóvalo
has been selected to manage the translation and localization of the contents for
Málaga Valley Innova
portal, an ambitious platform related to entrepreneurship and innovation ecosystem in Malaga, at the forefront of the industry, which has been created and developed by the Ayuntamiento de Málaga in collaboration with other industry stakeholder actors.
Nóvalo
has been in charge of the technical and operational implementation of the English version of the virtual space of
Malaga Valley Innova
Innovation Ecosystem (malagavalleyinnova.com) and also of the interactive translation plan. It has been a comprehensive project including several steps, like the technical implementation for the new language, the translation and localization of various contents or the final functional testings.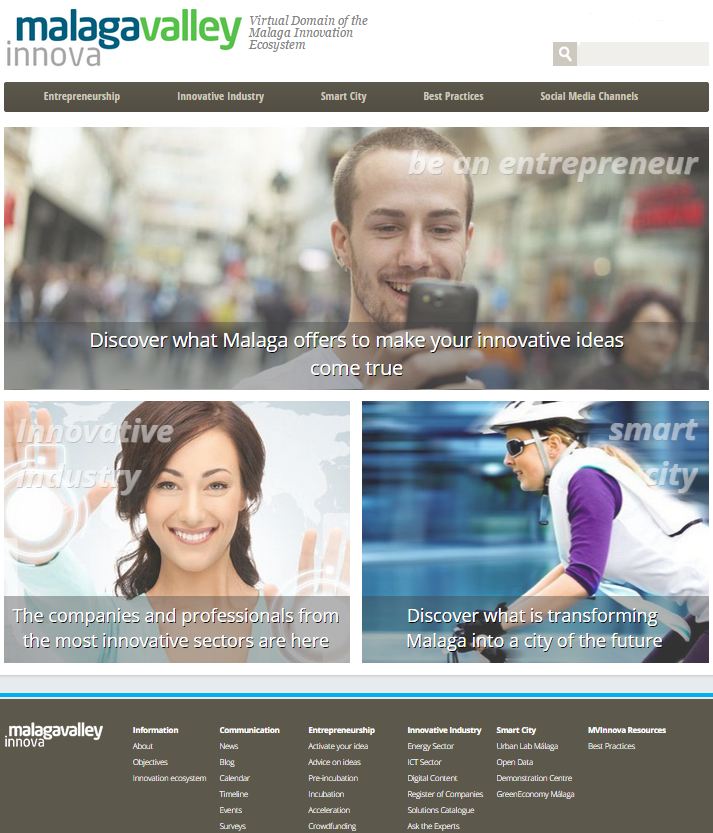 Facing and planning a project of this nature in an appropriate manner has been really rewarding thanks to the determined team involved, always ready to collaborate and help in order to obtain the best results and an optimum quality.
Satisfied with the work we carried out so far, we will persist in sharing all our value and efforts along the site maintenance, providing the regular translation of contents into English along the following months.
Share
Tags
Comments
BACK