Blog and News
NEWS | 28.04.2016
Nóvalo makes corporate video for Alcazaba Premium Hostel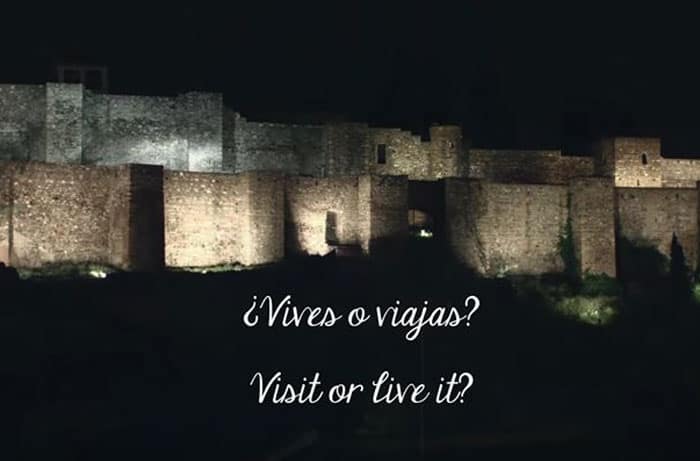 Among the wide variety of language services offered by Nóvalo eLinguistic Services, we are pleased to announce the recent addition of a new service: the
production of corporate videos
. Thanks to the close collaboration with our high-quality audiovisual production partner,
Objetivo50
, we have extended our service offering with the creation of corporate & promotional videos in several languages.
Recently, one of our clients, the
Alcazaba Premium Hostel
boutique hostel —for whom we already perform various services related to digital contents, translation/localization and digital marketing— requested the recording and
production of a corporate video
in their facilities with two different versions, one for internal use and to be broadcast in the hotel rooms, and the other for advertising and promotional purposes. Besides of the general co-ordination of the recording process and the
copywriting
of the texts displayed in the video, during the project we focused on the matters regarding
digital marketing
, the
design of audiovisual content
for the client and the creation of an
advertising concept
that was in line with the general guidelines of the marketing strategy designed to that effect.
We feel very proud of a job well done, and so does the customer, who has expressed their satisfaction with the results obtained.
At Nóvalo we are excited to expand our service offering within the language industry, thus having the opportunity to offer our customers complete high-quality audiovisual services, along with the services we have been providing for years, such as our
translation
,
localization
,
interpreting
,
digital marketing
,
copywriting
&
multilingual SEO
.
Share
Tags
Comments
BACK