Blog and News
NEWS | 25.09.2015
LINK by UMA-ATech has selected Nóvalo as strategic partner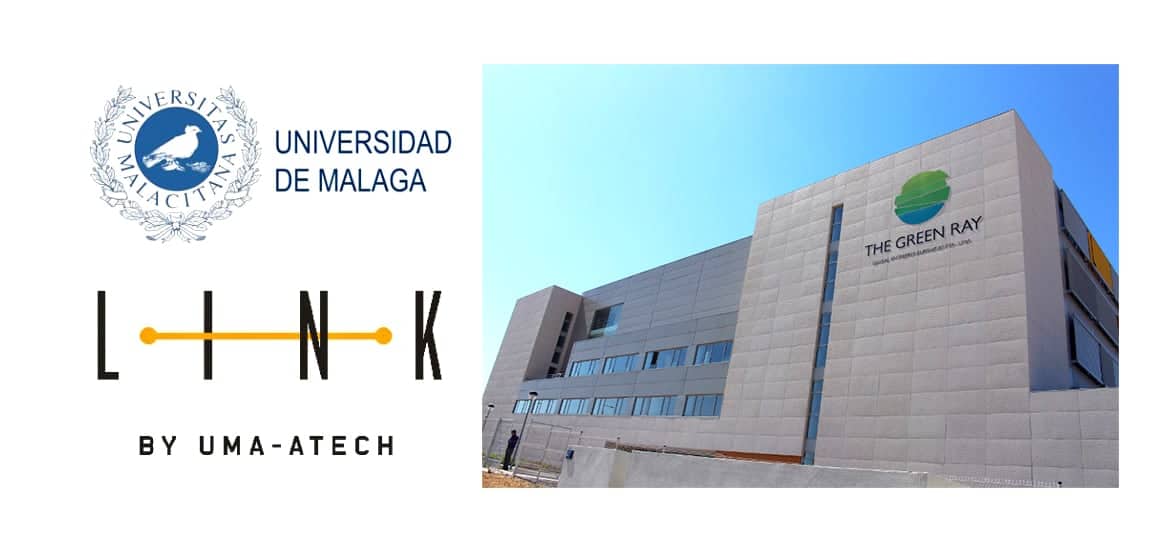 Thanks to the integral service offered to our clients, Nóvalo has been the company selected to carry out and coordinate any relevant aspects related to the translation into English of the web site and all the documentation associated to LINK by UMA-ATech, and also to provide support during the implementation works, both from the technical and operative perspective. This challenge has been welcomed with great enthusiasm by our team, who will put all their efforts to obtain the best results.

Link by UMA-ATech represents a really necessary common ground for businesses and the university, seeking to find a more realistic and warm relationship between both. It is the greatest coexistence space for businesses, high education and innovation within Andalusia. In this environment, entrepreneurs can unleash their ideas, create their companies and grow at their own pace, even if they are just starting up their business. Besides, consolidated companies can also find new ways to foster their development and establish advantageous relationships.

Collaborating so closely in enriching projects of this kind is always a pleasure for us. This way, we can support values that are essential for our company, such as creativity, initiative or the search for self-employment paths. Not surprisingly, the place where this space ─conceived by and for the entrepreneur─ is located has been named The Green Ray. This building has been promoted by the University of Malaga and the Andalusian Technological Park in order to establish a greater and better connection between students and companies. The main aim is attracting talents and fostering the creation of new local businesses with enough capacities to operate worldwide.

In Nóvalo, as businesspeople and creators, we do support this sort of initiatives and we feel proud to take part on them, contributing in the achievement of their goals.
Share
Tags
Comments
BACK