Our team of professional translators are able to translate anything ranging from general and informative texts to legal, business and trade documents, as well as medical and pharmaceutical documents and many other kinds of specialised texts.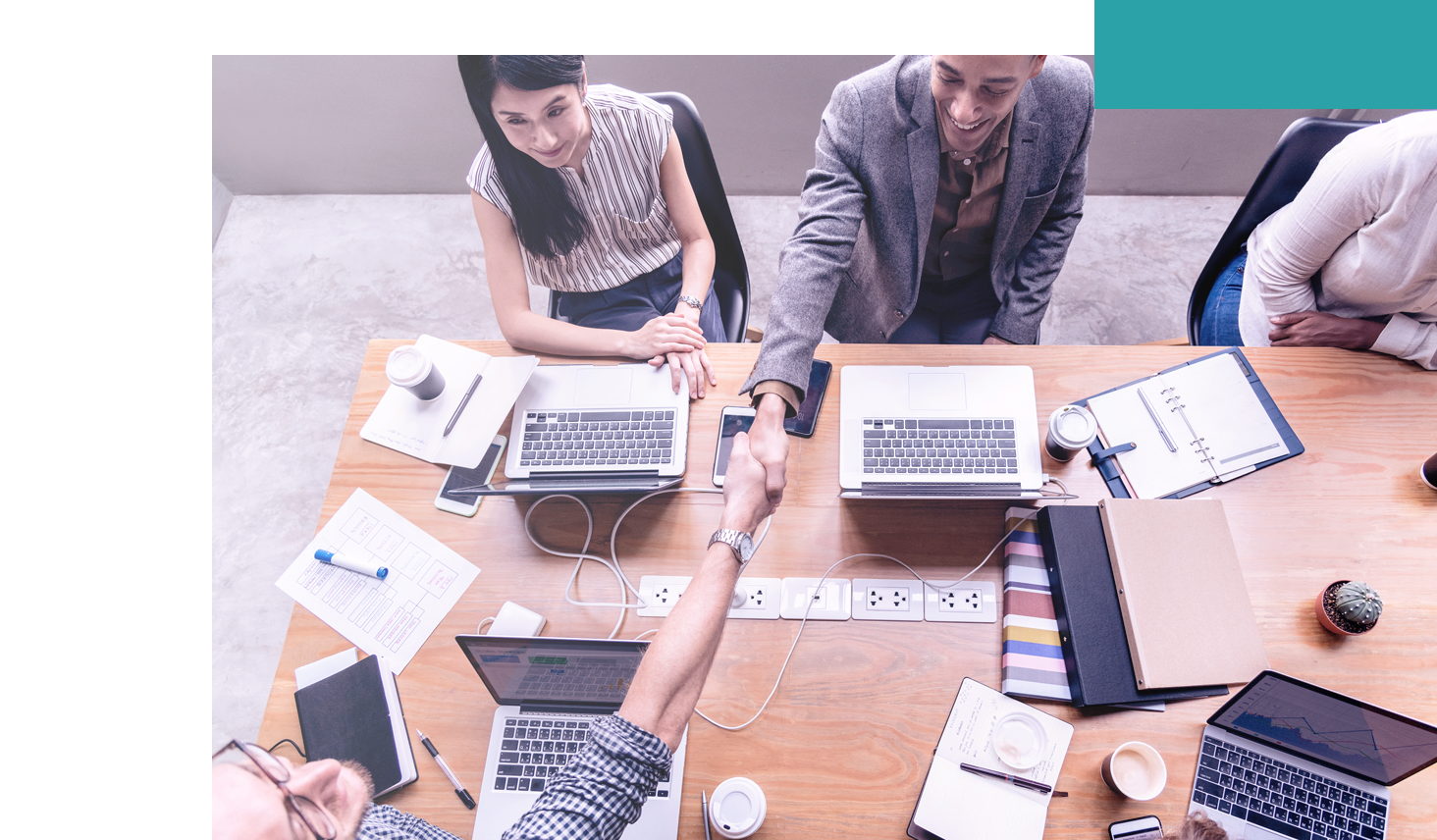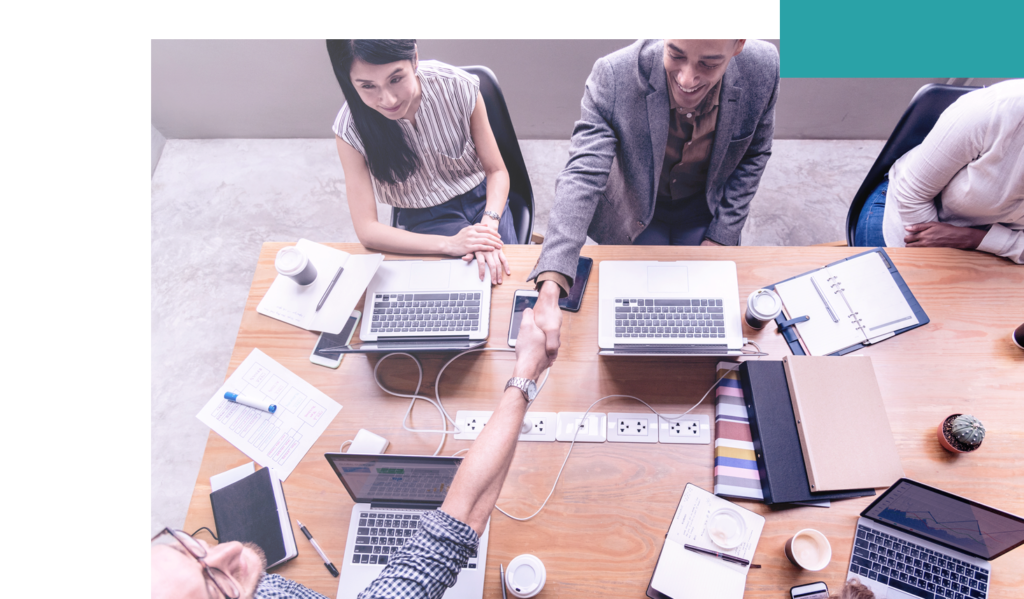 Specialised languages or "technolects" are languages used by specific social groups irrespective of their geographic location. Each business or scientific sector has its own terminology, style and structure, so that the professional translator in charge of translating these texts must know these peculiarities at almost the same level as the specialist technician and will aim for a final translation that sounds natural, adapted and completely in line with the terminology specific to the sector in question.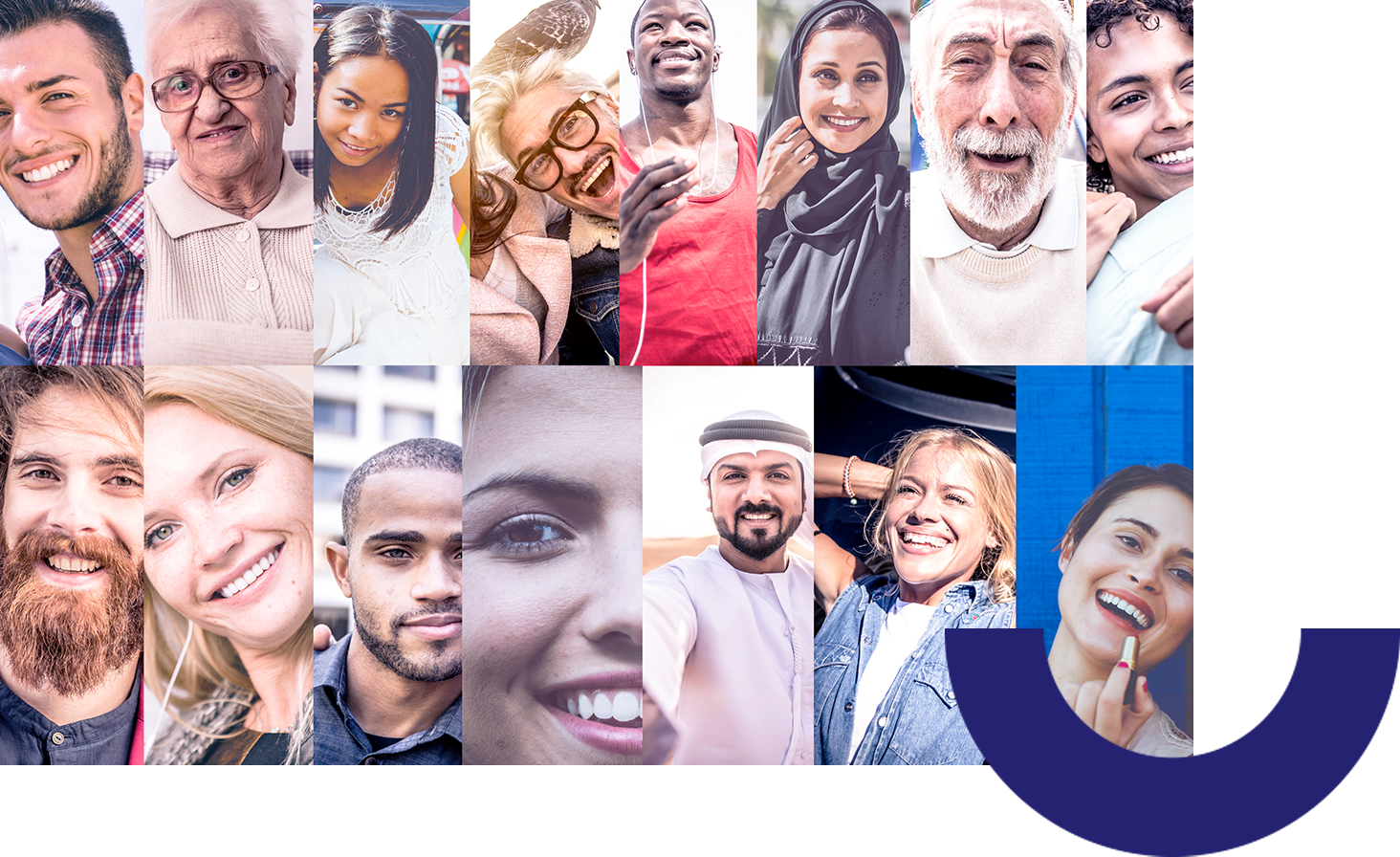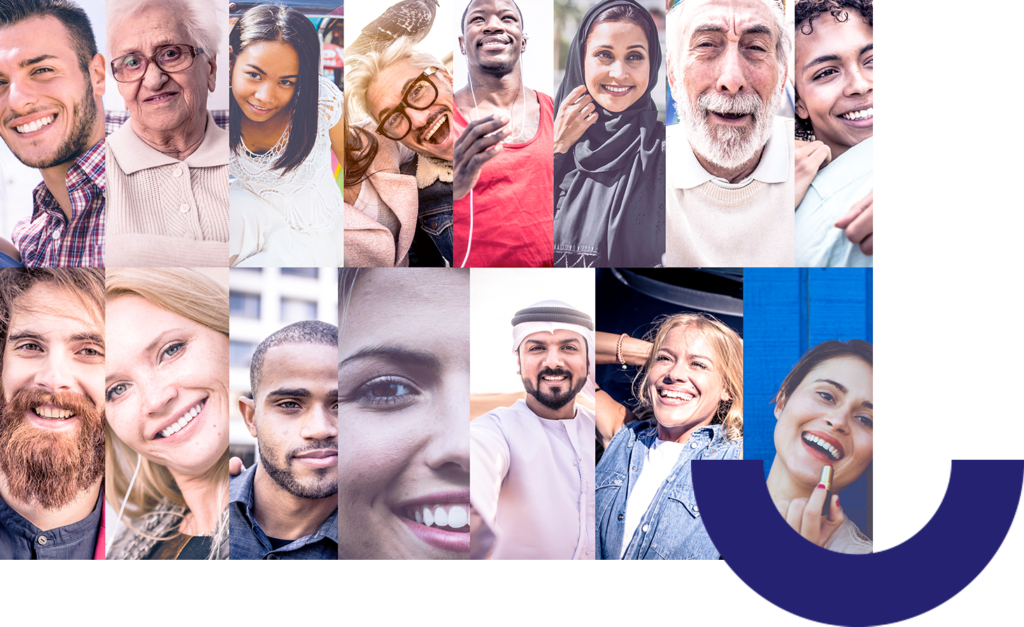 The specialised professional translator has a perfect command of the jargon of the sector and is familiar with the stylistic peculiarities of the area in question and its terminology. Virtually every science or profession uses its own lexicon, and at Nóvalo we have a team of professional translators in a variety of specialities that allow us to cover any communication need, no matter how specific, in order to produce a high quality professional specialised translation that sounds completely natural in your sector.