Nóvalo offers a valuable professional service in all the products included in the Digital Transformation for Internationalisation solution, especially designed for companies and startups wishing to go international, ensuring the correct and optimal functioning of corporate documents and content in international markets.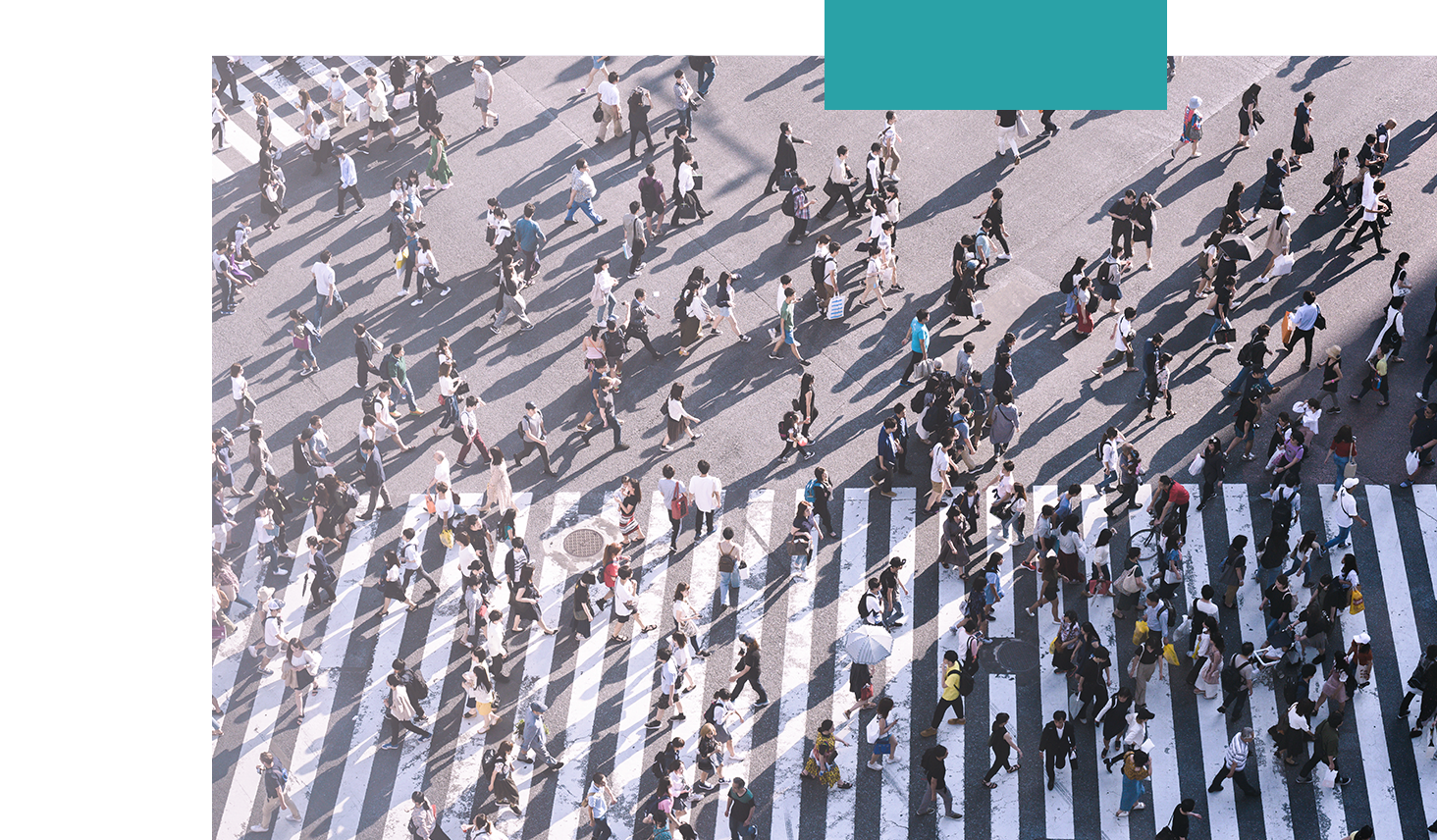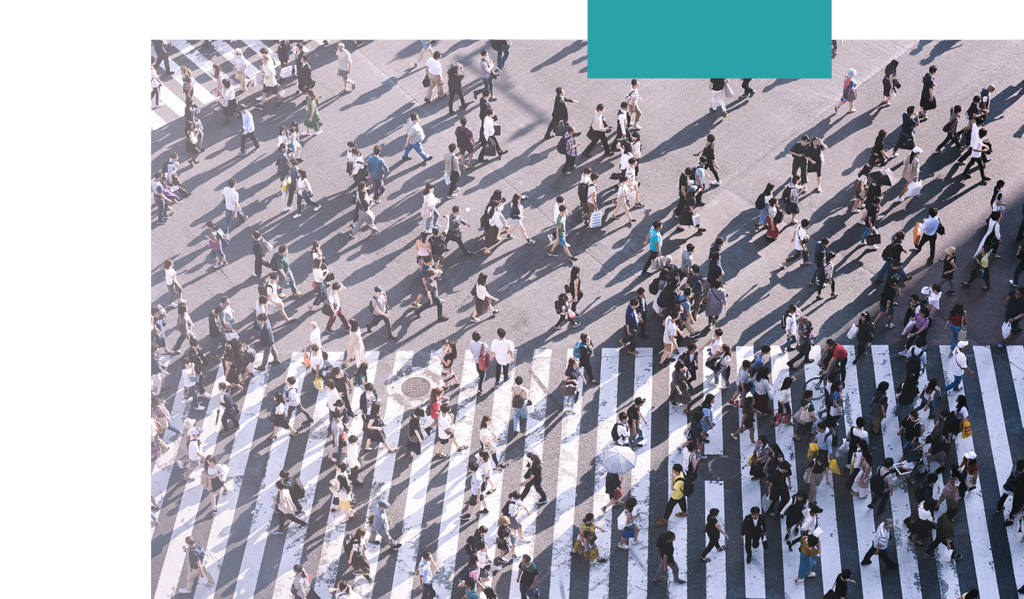 Thanks to years of experience in the field of translation and in international markets, Nóvalo has designed a comprehensive Digital Transformation for Internationalisation solution, guaranteeing Spanish companies an optimal launch on international markets, and meeting current demands. Targeted specifically at those companies, innovative projects or startups that want to export their business idea, project or company to the international market, this solution will help you make the changes to your communication and corporate channels necessary for launching on a global scale.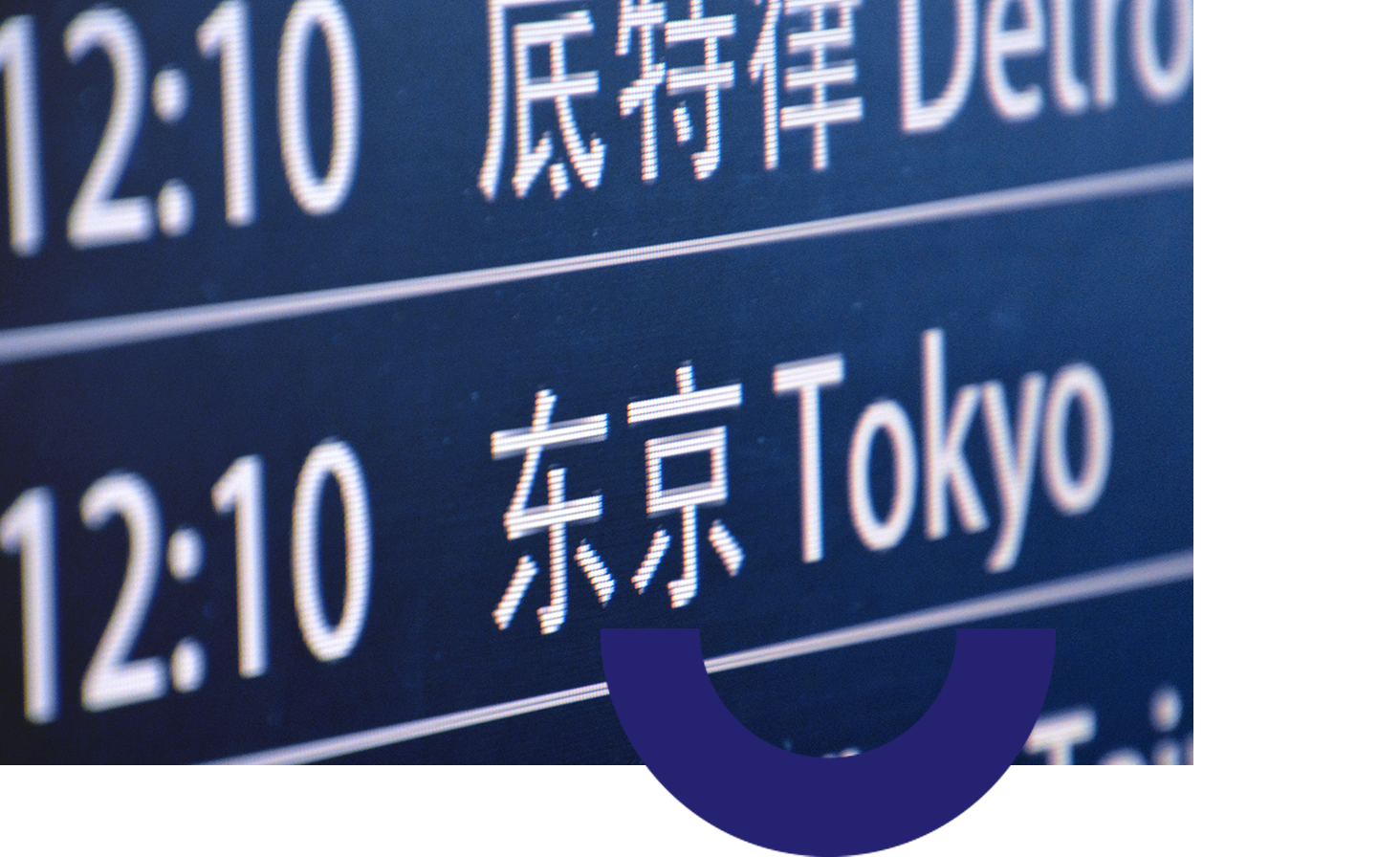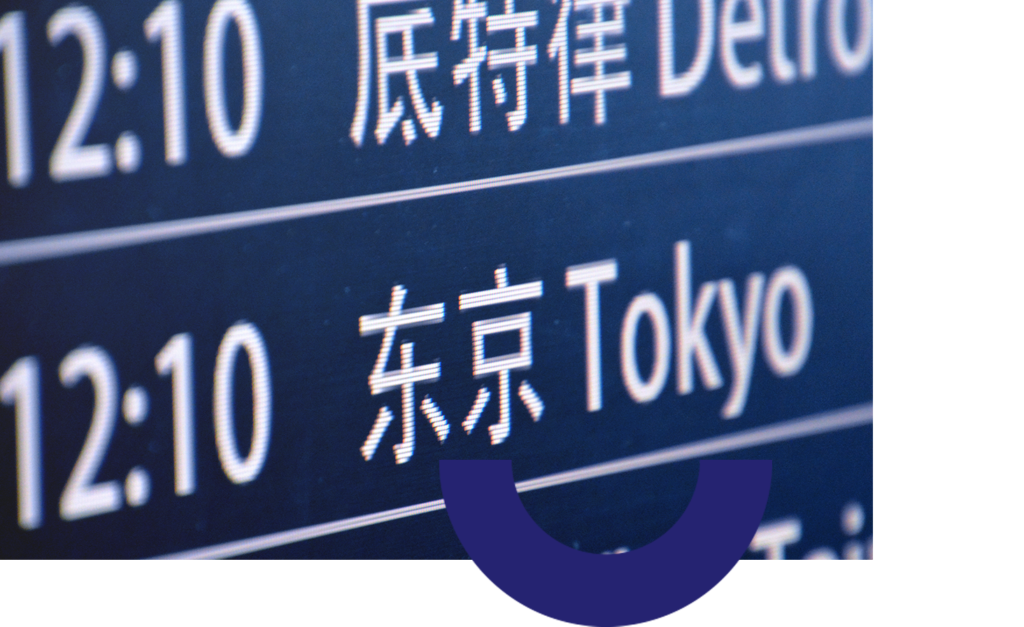 Thanks to our solution, you can have full confidence that your company has everything necessary and essential to make its way on the international market – a complete "turnkey product".
Among the services and features of our Digital Transformation for Internationalisation solution we include personalised consulting with the client to detect specific needs, translation and revision of corporate material, technical and layout services and international digital marketing and content advice, among others.