Digital marketing – What is SEM?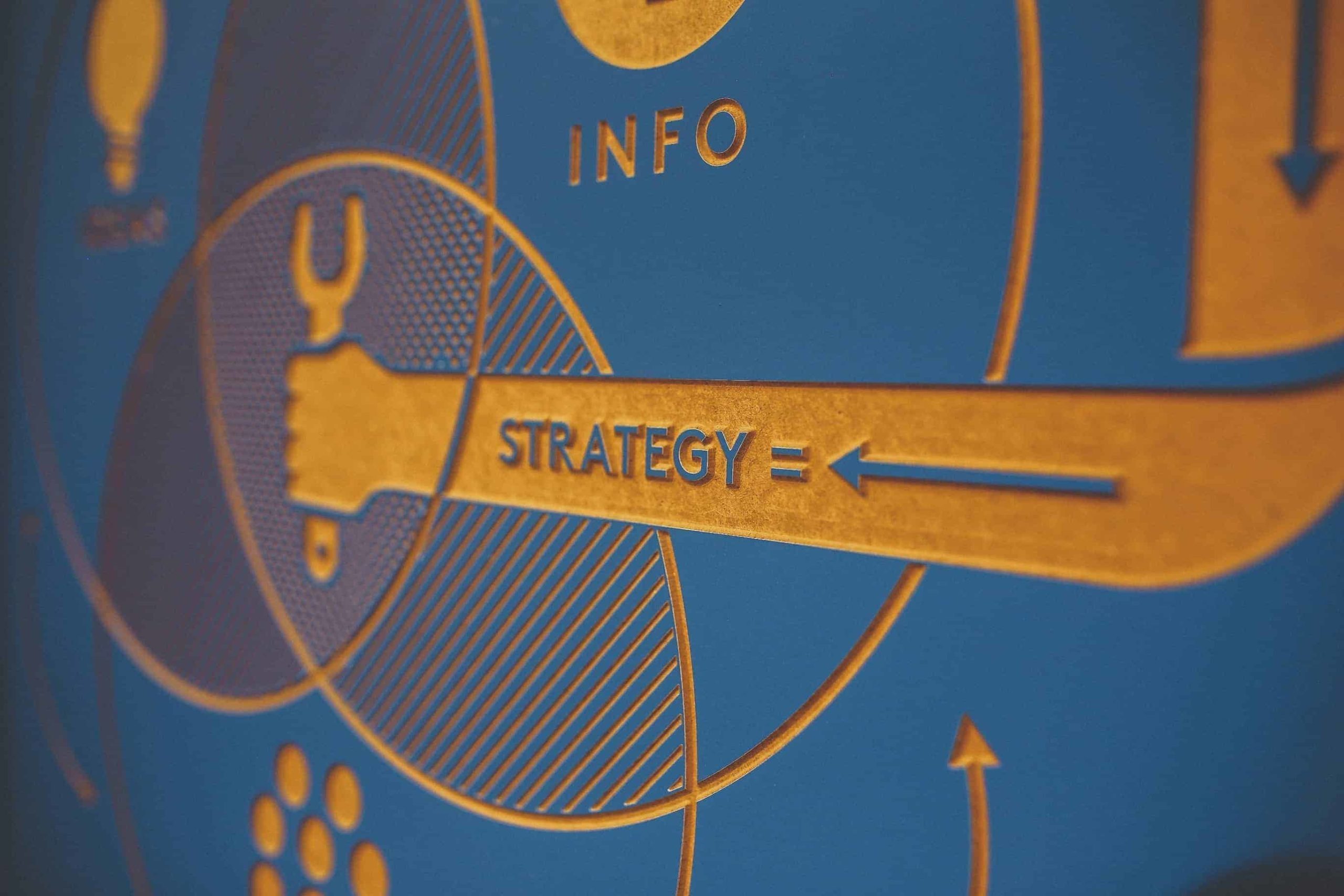 By Sandra Lara, Production Manager
In earlier posts from this series, we touched upon various aspects of digital marketing such as SEO, transcreation and the concept of digital marketing itself, by way of an introduction. On this occasion, we are going to discuss the topic of SEM.
SEM means Search Engine Marketing and it refers to the paid promotion of websites on search engine results pages for increased visibility. In other words, paying for a website to appear at the top of the search engine results page after a search is performed using specific terms, which are keywords. What we try to achieve for free with SEO: a good ranking, with SEM this ranking is achieved by paying a price.
Generally, in its broadest sense, SEM covers various tools and techniques used to promote websites, such as SEO, pay per click (PPC), contextual advertising and social media marketing (SMM). However, take care: the term SEM is often used to refer to PPC or per pay click adverts, and this aspect will be the focus of this article.
SEM is a useful and beneficial tool, for example, in the case of companies undergoing a process of internationalisation. Therefore, companies that want to break into an unknown market with a different language can access it more easily thanks to this paid method of advertising, without first having to carry out in-depth cultural and market research to determine the kinds of advertising activities that can be performed. Thanks to the tools provided by Google and other third parties, a company can launch a well-designed and focused campaign in no time at all.
When you have decided to pay for this type of advertising, you have to consider what medium best suits your needs, based on the type of business, type of target customer and the cost. There are several options, such as a campaign on Google or other search engines (Bing and Yahoo may be less popular, but they offer cheaper prices for that very reason) or on social media, such as Facebook, where paid advertising works really well. In this type of case, the cost is per click (PPC). In other words, Google charges you a price every time that a user performs a search for your associated keyword and clicks on your link, which is provided by the search engine. What will this price be? It will depend on how ·"competitive" the term is. If there is a lot of competition for the term (e.g.:trips to the Caribbean), it will be very expensive.If there is less competition, it will be more affordable. Therefore, an SEM campaign on Google in a highly competitive industry can turn out to be very expensive indeed.
SEM on social media, or SMM, offers cheaper prices than SEM on search engines and, depending on the purpose of the website or service that you are promoting, it may turn out to be more useful and profitable than Google itself.For example, when it comes to building an online reputation, a brand image. If you are interested in creating a community of users in order to advertise your service or product to them. For example, if you want to promote an app or free web service.In these kinds of cases, it would be more cost effective to create a campaign on Facebook which, for example, enables you to obtain new fans for the site and, as a result, create a community that always keeps an eye out for your news and updates, thus leading to more traffic for the website. Or if you offer a free service or product but obtain profits by providing advertising spaces on your domain and you want to increase the traffic to the website rather than people acquiring the service itself.
Before launching an SEM campaign, you need to have a clear idea of which search engines you want to appear on, what terms or keywords you want to associate with your search, how big your budget is and the type of relevant and effective content that you need to write for the advert in question. And, naturally, you need to work out what you will potentially get out of the SEM campaign in question (the return, the profits). In other words, the potential conversion of the cost of the campaign, i.e. converting the visits you receive, into financial profit, end of story.
Below we have listed some of the tools that can help you when launching an SEM campaign:
1) Google AdWords, Google's SEM tool.
2) Google AdWords'Keyword Planner, which allows you to analyse possible keywords, recommendations by Google based on searches (keyword opportunities) or on keywords used by competitors.
3) Google Trends, to obtain information about search and keyword trends.
4) Übersuggest, an online tool for keyword suggestions.
5) The metasearch engine Soovle, which in a single search, combines the Suggest function of the top search engines.
6) The Search Monitor, which allows you to compare paid searches of your website and of your competitors, to obtain information about sponsored adverts.
In terms of internationalisation, SEM allows you to access international markets more quickly (albeit far more expensively) than with organic ranking or SEO, which is slower to start with and offers no guarantees, especially in markets with which you are initially unfamiliar.A good (and generous) SEM campaign allows companies to get a foothold in different international markets in the blink of an eye, as long as those campaigns are planned properly and always after the respective research on the different markets, their languages and, of course, their commercial culture has been conducted.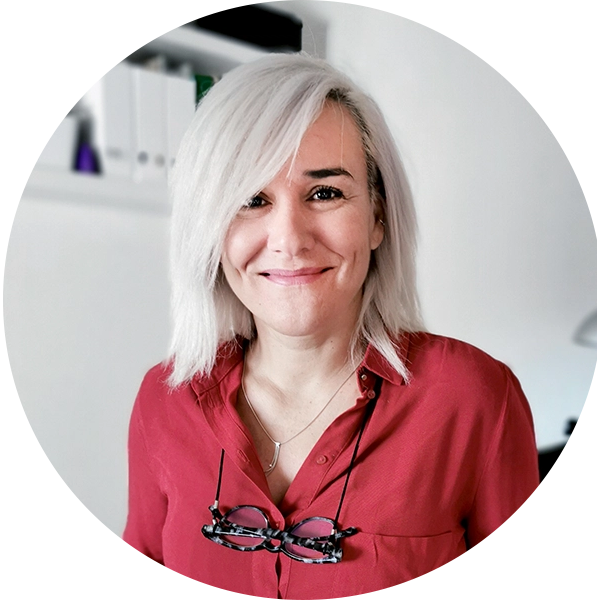 In Translation and Localization area since 1997, firstly as freelance translator and Project & Linguistic Manager and later as Founder, Production Manager and COO in Nóvalo Language Creatives (since 2004).