Our professional interpreters are experts in different fields and language combinations and are the cornerstone of multilingual events, meetings or gatherings.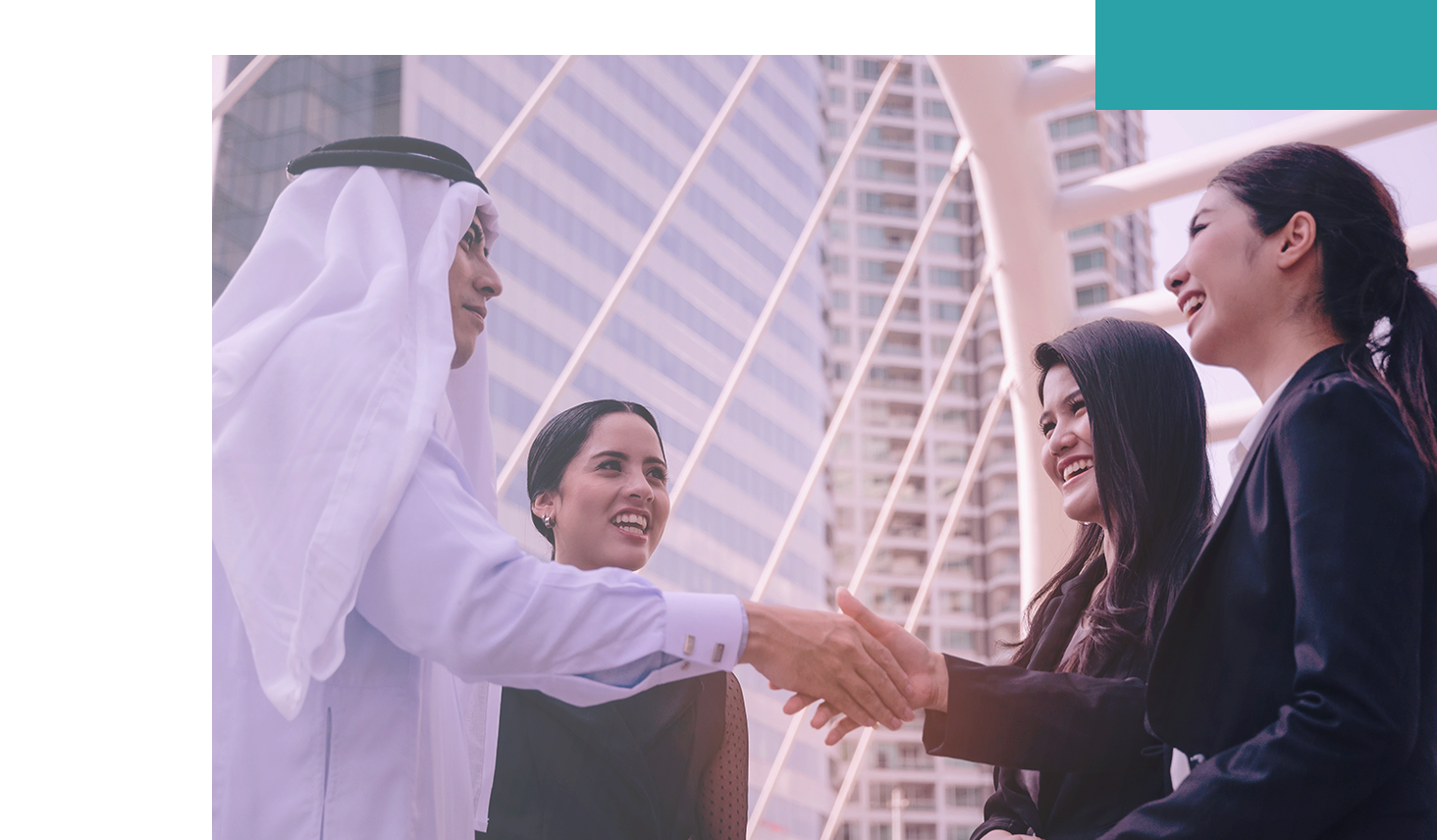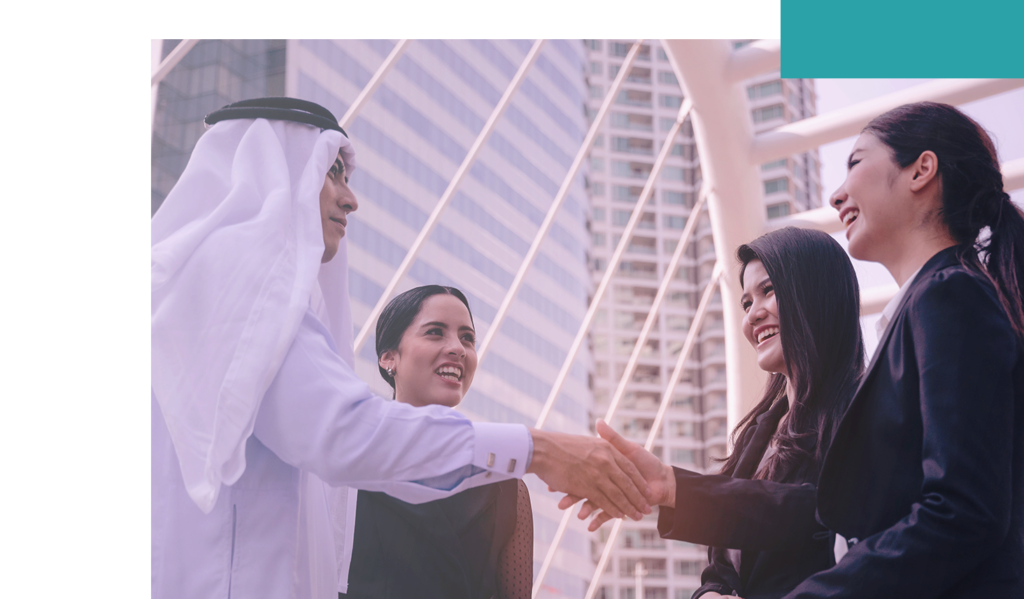 At Nóvalo we have professional interpreters who specialise in all types of services: simultaneous interpreters, who work in the booth and transmit the message to another language in real time while the speaker is speaking; consecutive interpreters, who gather information while the speaker is speaking and who, after their intervention, transmit the message to the audience in the target language; and whispered interpreters, who transmit the translated message to the ear of the speaker while the speaker continues with his or her communication.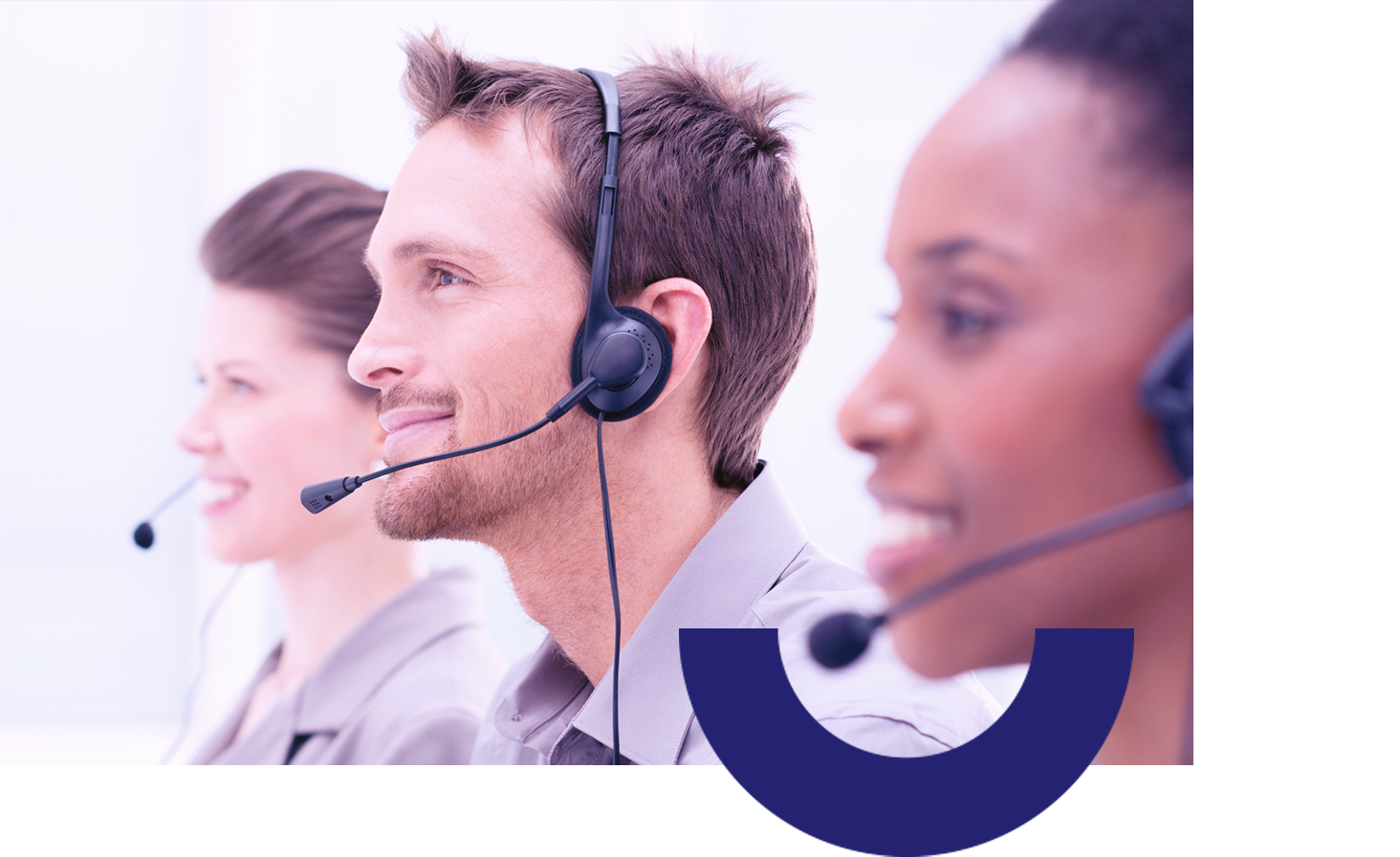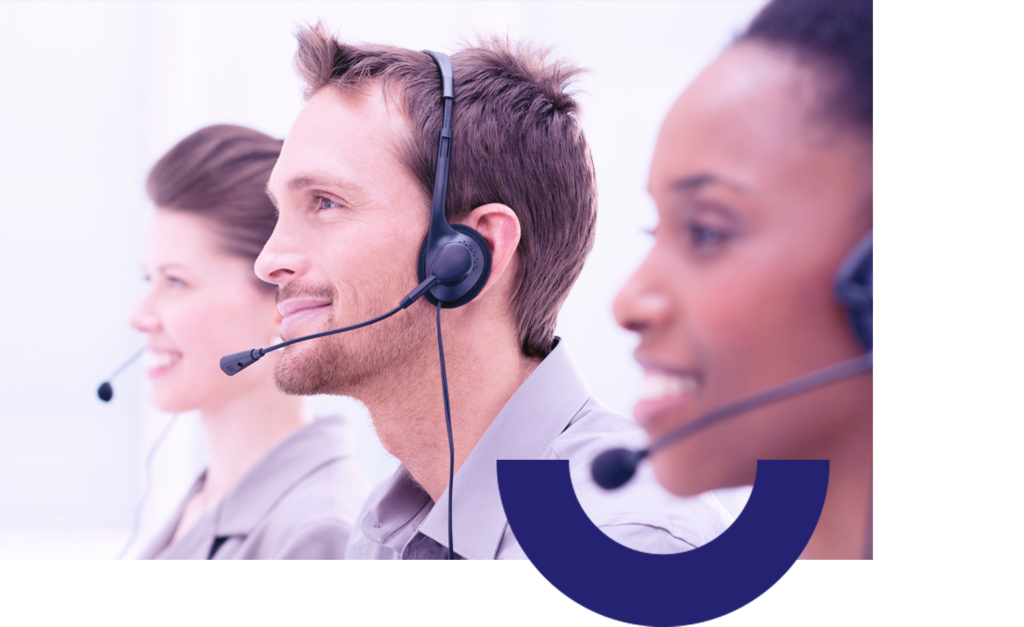 In addition to the professional interpreters themselves, at Nóvalo we provide you with the material and equipment necessary for interpretation, such as booths, receivers, headphones or other specialised logistical elements. Whatever the professional interpreting service you need, we will help you choose the right service.