Blog et Actualités
ACTUALITÉS | 26.11.2014
Nóvalo participates in the ETIM14 with a communication about multilingual SEO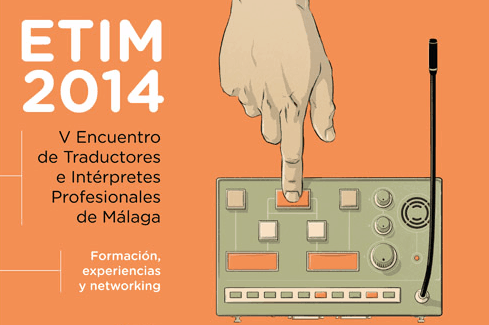 The 5th edition of the ETIM (Malaga Translators and Interpreters Meeting), an essential annual date for language industry professionals, offers this year a varied group of experts in some of the most interesting and controversial matters of the current globalization scenario. In this annual meeting, without any question, they know how to catch the attention and they always bring topics and professionals raising a debate about trendy subjects. Machine translation, translators' creativity, the personal brand, an innovative topic such as multilingual SEO, and some others, will be some of the topics covered during the meeting.
We gladly observe how this meeting grows year after year. Witnesses of its inception, we took part in the organization of the first edition, celebrated five years ago, hand in hand with Educación Digital. Even though we do not take part of the organization anymore, it is a brave event that we all really love. From Nóvalo, we always support quality training ideas and we try to proactively participate in spreading knowledge as much as possible.
This year, we feel twice as proud, because our colleague
Cristina Plaza
 will take part in the event delivering a communication about the technical and linguistic challenges the translator has to face with regards to multilingual SEO in the globalization era. Cristina is a top-class professional and an essential member of the Nóvalo team. We are really confident she has a lot to tell for the joy and advantage of the community of linguistic professionals. You are invited to know more details about her communication in the following link:
http://encuentrosdetraduccion.es/ponentes/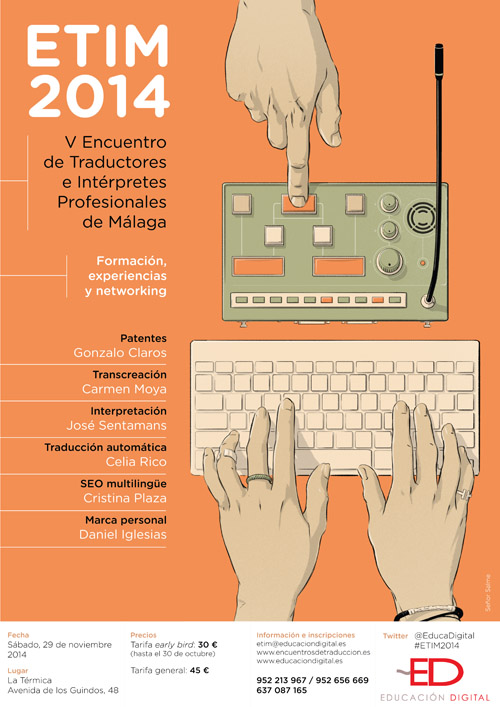 Once again, we wish the whole ETIM14 team all the best and great success, and we wait to discover challenging
future editions.
See you there!
Partager
Tags
Commentaires
RETOUR