Blog et Actualités
ACTUALITÉS | 23.04.2014
Nóvalo and the InterMálaga Project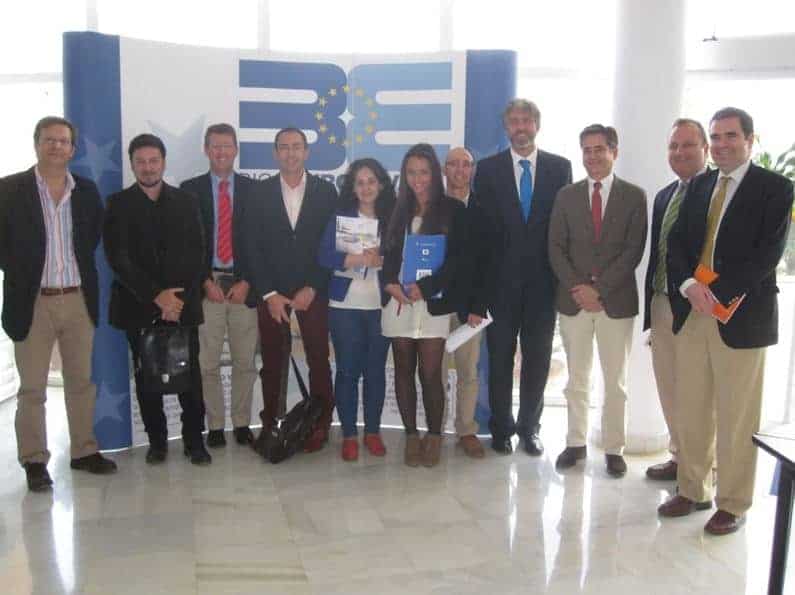 Approximately one month ago, Nóvalo was selected as a participating company in the Málaga SMEs Internationalization Programme, also known as InterMálaga project, together with 20 companies in total.
This Programme, developed by Fundación EOI, Ayuntamiento de Málaga and BIC EURONOVA, gives aids to Malaga SMEs which focus their activity in new technologies or in new business models, which show a noticeable global approach and which wish to initiate their internationalization phase.
This project consists in performing individualized internationalization consultancy actions for the SME competitiveness improvement in the Malaga province and, specifically, in the capital. Nóvalo, apart from participating as a company in the Programme and maintaining its actions in the international market, will offer support thanks to its language solutions and services, as well as support for the internationalization of the rest of the companies which need it and which wish to undertake the global adventure.
You can find below a picture of the first Meeting of the participating companies, which took place in the Málaga BIC Euronova CEEI on last Friday April 11th, in the care of Rafael Fuentes Candau, Málaga ICEX Internationalization Programme Manager, because of the finance, training and information presentation plans and programs that the Government places at disposal of the Spanish companies in order to launch those international projects.
[caption id="" align="alignnone" width="650"]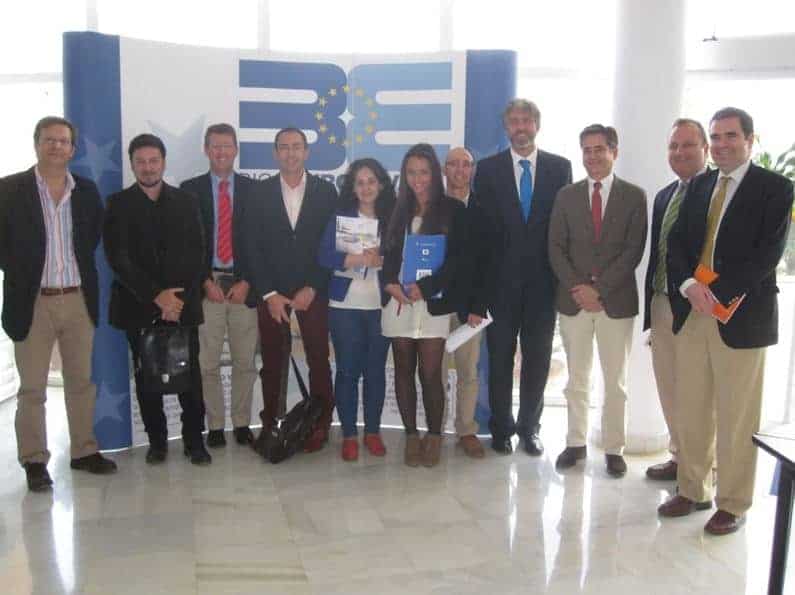 Our colleague Carlos Bolívar (second on left) in the International Training Meeting of the INTERMALAGA Programme, together with the Málaga ICEX Internationalization Programme Manager, Rafael Fuentes Candau. In the BIC Euronova premises, Ingenia Room. (Picture Copyright: BIC Euronova)[/caption]
Partager
Tags
Commentaires
RETOUR