Videotutorial: Across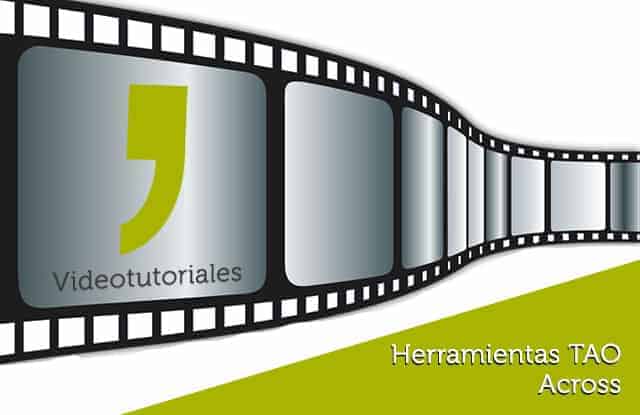 By Cristina Plaza, Project Manager at Nóvalo.
The last in this series of video tutorials that I am bringing you is about Across. Although it may not be the first aided translation tool that springs to mind, this CAT tool, developed by the German company Across Systems GmbH, is very popular among specialised professional translators.
As you will see, when you open Across the first thing that strikes you is how its interface is organised. It offers an integrated platform that allows you to access all of its functions on a single screen.The crossBoard helps translators to create projects, organise tasks, manage language resources and configure the program, as well as other functions. In some ways, the way it is organised reminds us of SDL Trados Studio, where you can also find different views on the left side of the screen.
On its website, the company offers you the chance to get a free version of Across for your work as a freelancer. Additionally, much like with other tools (like MemoQ), it is possible to work remotely with the login credentials given to you by the client. In short, this is a very complete tool in all respects and it is every bit as good as some of the others that we have presented in this series. Enjoy!