We can give the finishing touch to any document in any specific area (whether translated or not) that needs proofreading by a linguistic or specialised professional in order to ensure it faithfully reflects the source document or with a particular stylistic or editorial objective.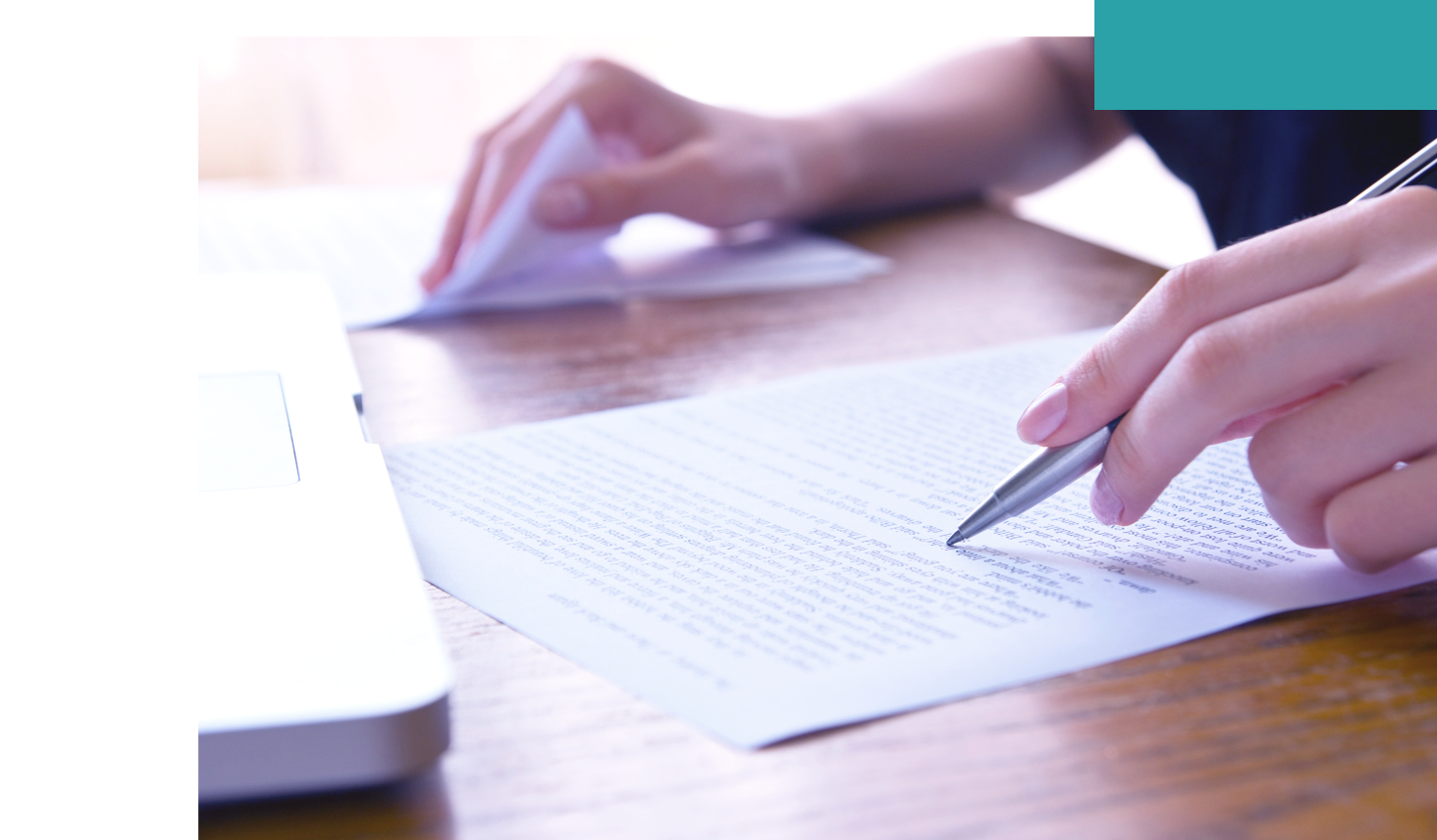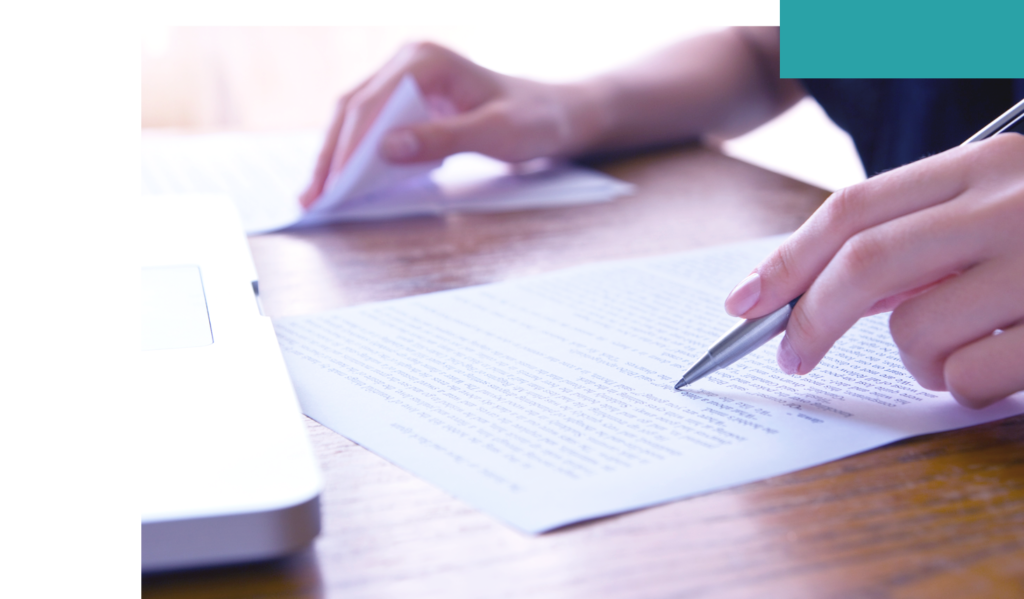 We can also proofread galley proofs for both style and meaning. This task is carried out by experienced proofreaders in each language. Proper spelling, punctuation and grammar, as well as just the right meaning and style in accordance with a publication's editorial rules turn out to be essential factors when publishing all kinds of news or scientific articles, or any other for that matter.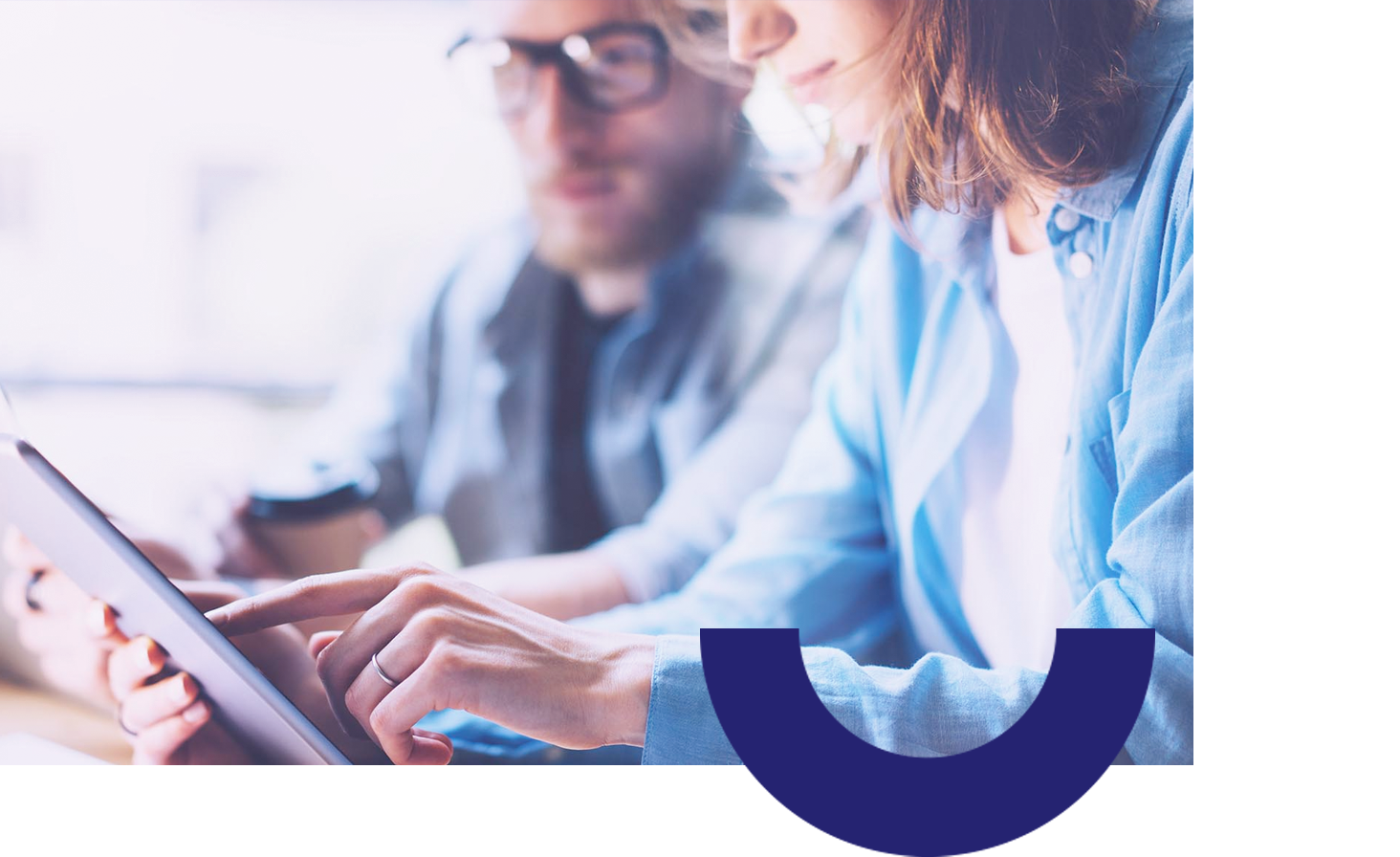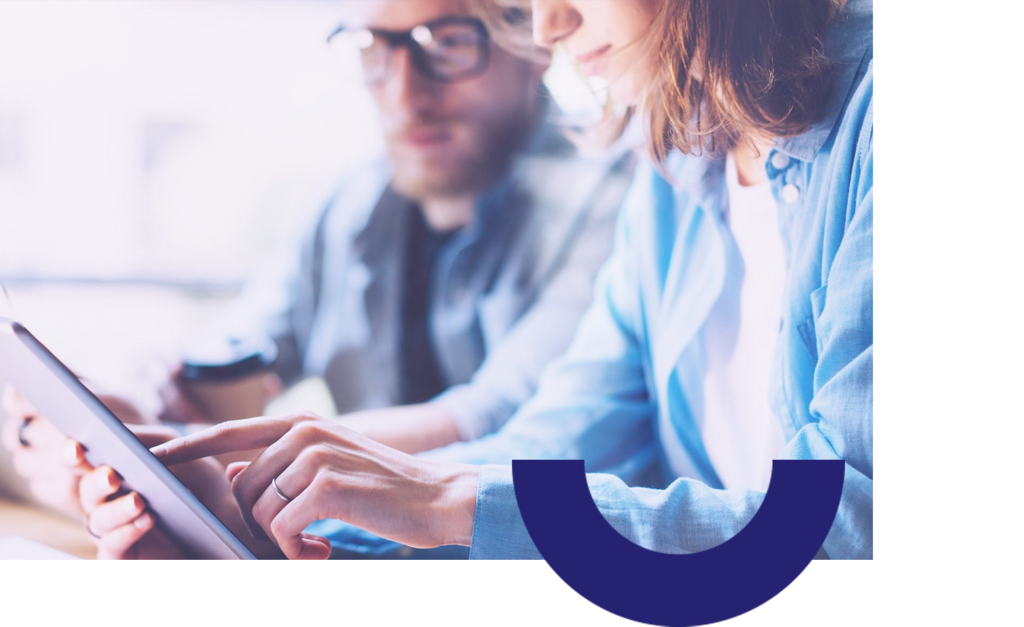 Achieve professional results for your publication by having it proofread to the same standard required by the language in which it was originally written.