Adaptation of pages for web accessibility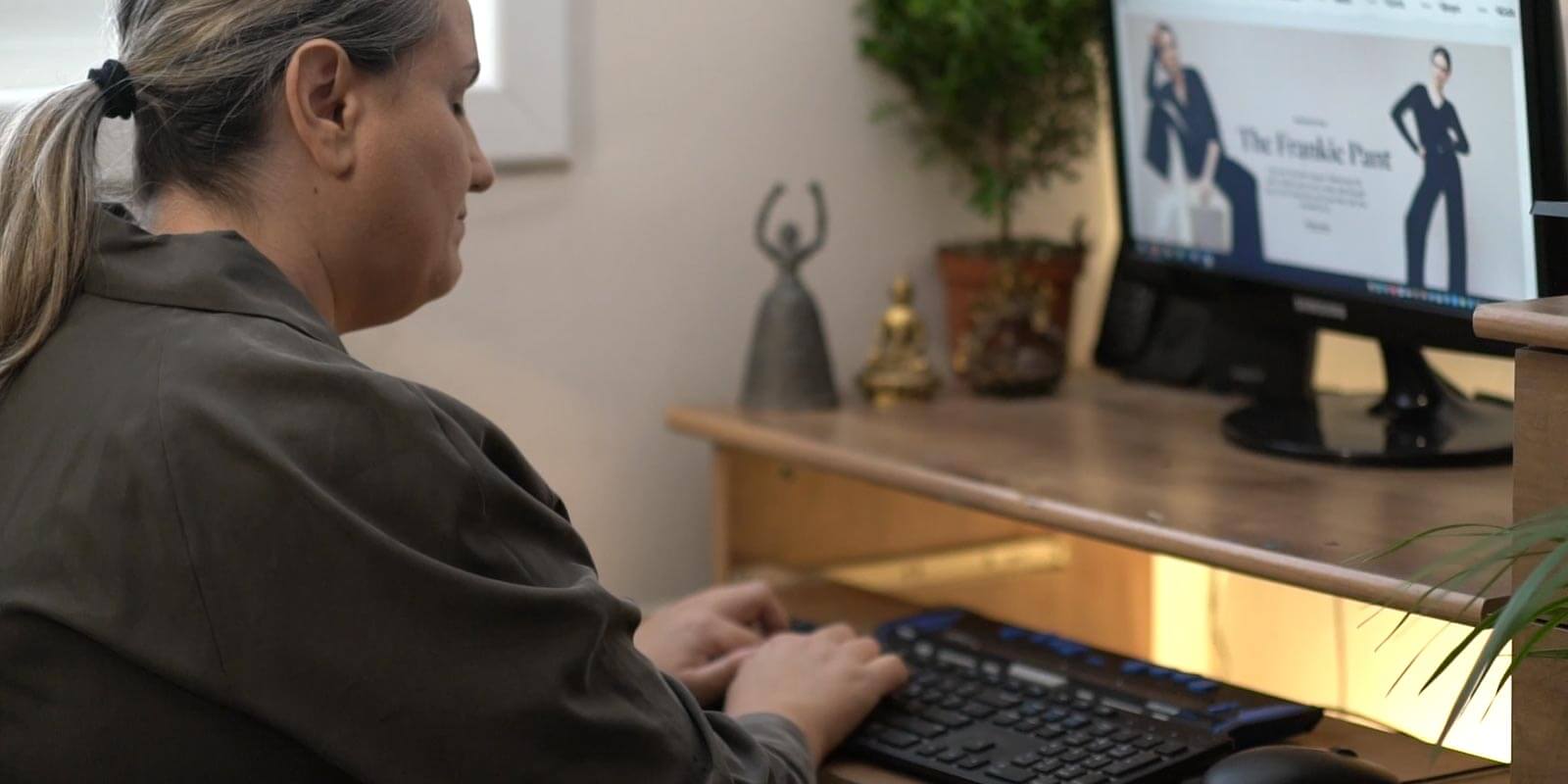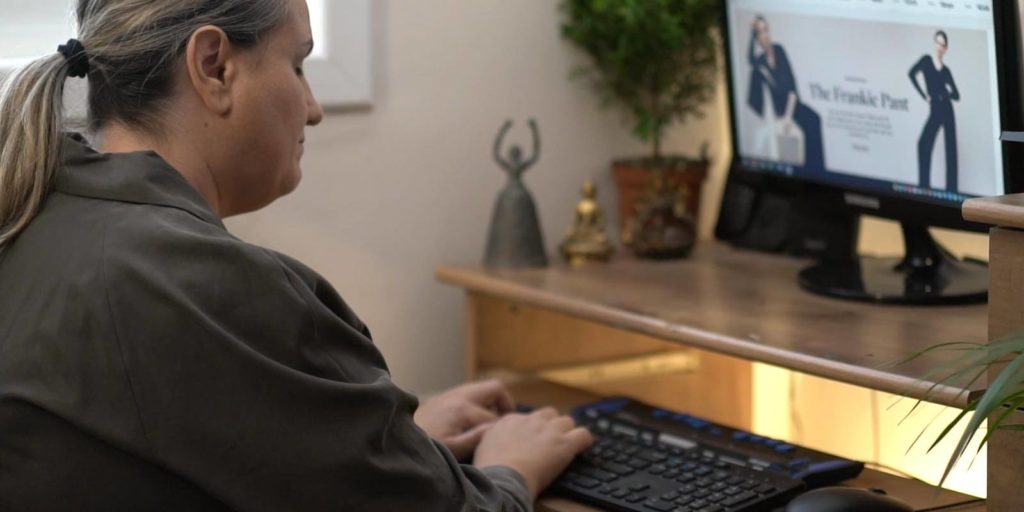 To improve the experience of users with disabilities on your website, Nóvalo offers you its most innovative web accessibility services: Accessilike.
Thanks to a simple insertion of a JavaScript code on your website, we will be able to offer any content in a way that is accessible to people with disabilities. This way, the contents will be dictated so that any user can know and understand your services and thus expand your market even further.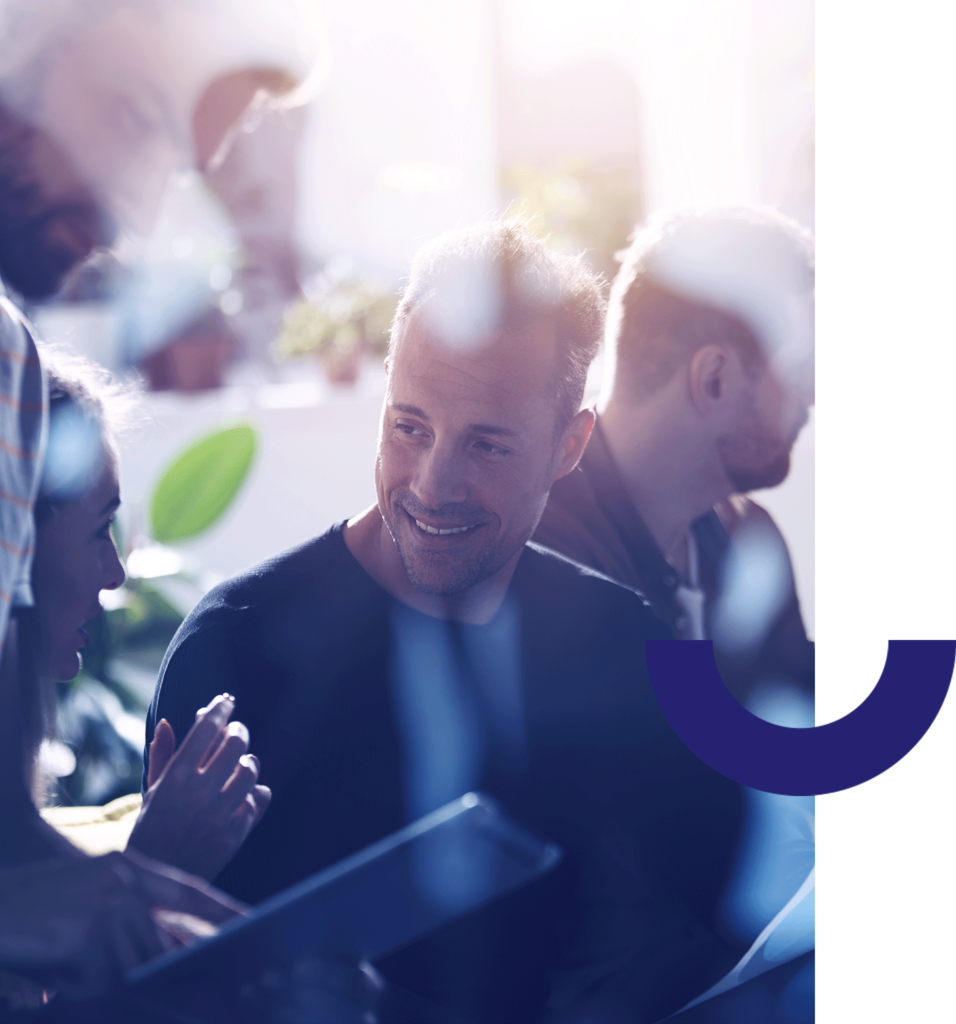 Accessilike Features
The automation process allows Accessilike to quickly and reliably process the contents of the website and convert it into a format accessible to users with sensory disabilities.
It also has other advantages, such as:
Its installation is simple and fast. We just need 5 minutes and a line of code.
It requires no special management of web access, except for the first time when installing Accessilike.
It does not involve an extra loading effort.
Its interface is simple and comfortable.
Our code is safe. The security of your website comes first.
We adapt the design of Accessilike to the design of your website.