Services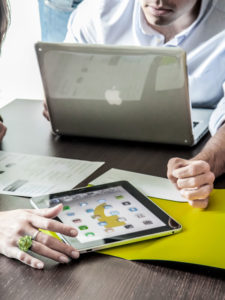 We help you to achieve your globalization targets through effective communications in different markets. We speak a single language: that of your customers.
Knowing how to identify the solution that best suits the customer is the basis of Nóvalo's philosophy and our offering of solutions and services arises from it. These are then specifically tailored to each customer's requirements.
The messages a law firm wishes to convey do not seek the same goal as those of a software development company. Nóvalo's range of tailored services is deployed on the basis of this supposition and each service acquires its own value: translation, localization, interpreting or consulting.
A good multilingual communications strategy exponentially increases your possibilities of attracting new customers".