Blog et Actualités
ACTUALITÉS | 02.03.2017
Content and Translation Development Model — CorreosLabs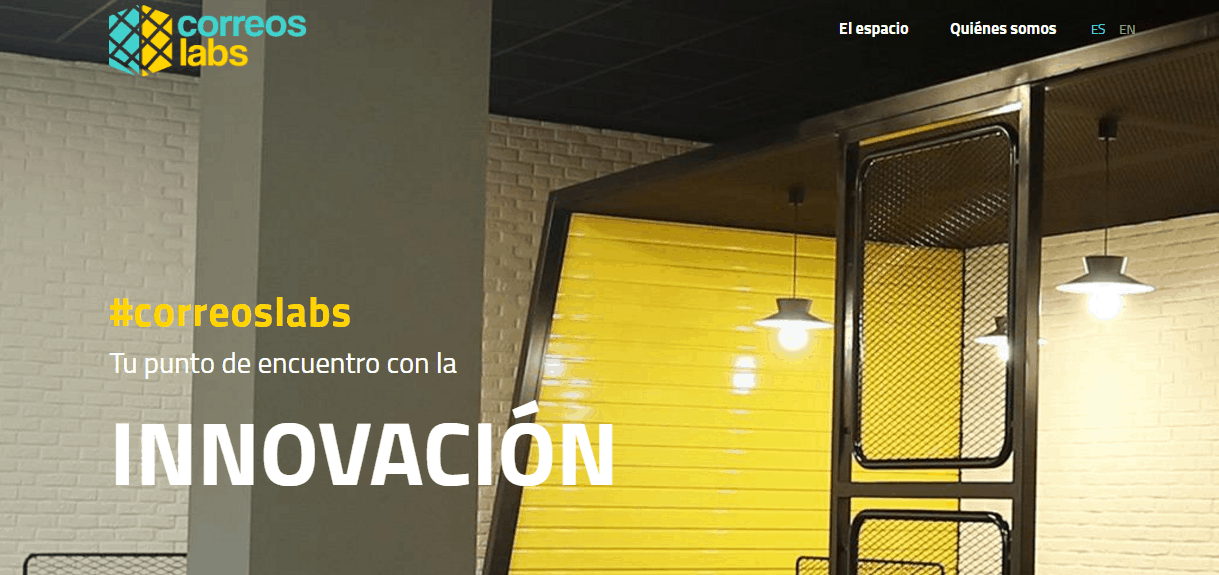 By Valentín Barrantes, Founding Partner & CEO
It is said that working in several front lines is complicated, and it is not going to be us who dismantle it, but in the case at hand, we must recognise that the work has been done with so much dedication and care, that everything has gone perfectly in the launch of
#CorreosLabs
and its
#RetoLehnica
.
This time we've worked in three front lines. Our client,
Correos
, had the proposal: to create a visible platform for his own laboratory dedicated to entrepreneurs. Our strategic partner,
Biko
, was in charge of the technical development and we,
Nóvalo
, took care of the copywriting and translation into English.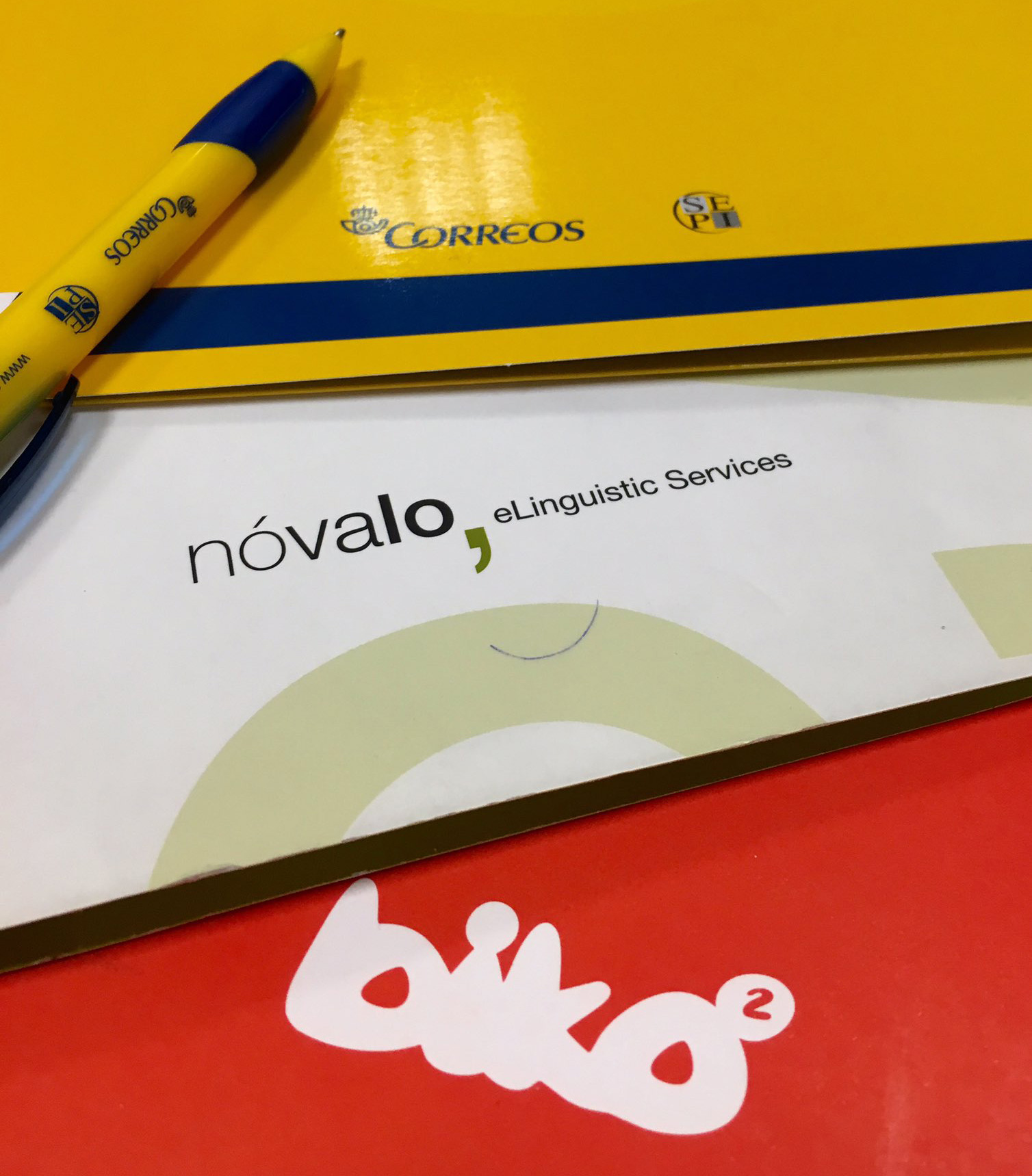 It has always been a three-party job which, although it promised to be extremely complex, has ultimately proved to be a success. All you have to do is take a good look at
the #
CorreosLabs
website, both in Spanish and English.
The Keys to the Success of the #CorreosLabs Project
What were the keys to this success? We could probably highlight three: an impeccable organization, seamless communication and a clear approach. Not all customers take a new project so seriously. In this
Correos
initiative there was also great enthusiasm. That was palpable at all times. A full-day exchange of ideas was organised between the members of
Correos
's innovation team together with
Biko
's and
Nóvalo
's colleagues. This allowed for a good understanding of the project and solved possible doubts. From there, we worked with a continuous communication system, observing the work chain and pace at all times.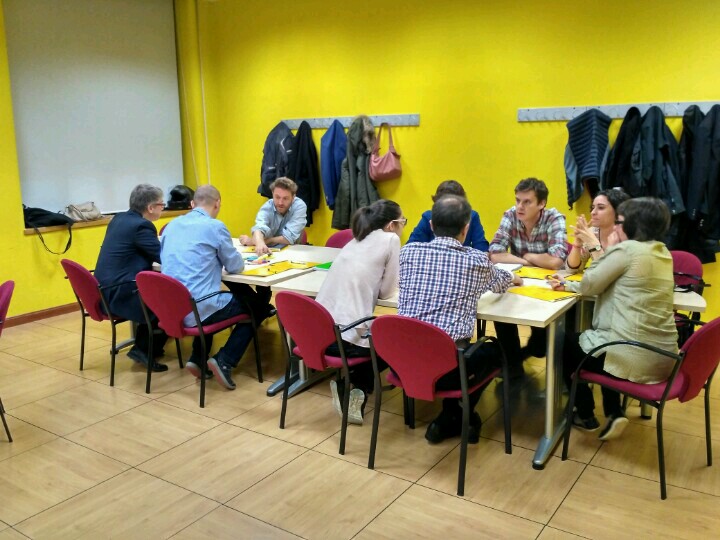 Although this adventure began in October, with the designation of those in charge to carry out the project, once the
Biko
and
Nóvalo
team was established, the launch of a
minimum viable product
was defined in November, as explained by our
Biko
colleagues in their
blog post
. This was quite a challenge for the team, but we achieved it after all.
In February, the official presentation of
#CorreosLabs
and its
#RetoLehnica
was made. Aiming to reward 5 entrepreneurial projects with a €30,000 remuneration and a year-long stay in the innovation space with commercial, legal and technical advice.
Copywriting and Content Marketing with Nóvalo Language Creatives
At
Nóvalo
, we have taken care of the writing of all the content on the page, in detail, combining the good use of the language, customer recommendations and marketing needs. We also carried out the translation of the content into English taking into account any nuance or intention to facilitate a widespread coverage of the project internationally.
As a multilingual translation and marketing agency, it is now our turn to continue working to make
#CorreosLabs
a true
meeting point with innovation
in which
Correos
has put all its efforts. We have a long way to go with our colleagues to position the space through news, events or other initiatives. And we will do it with the same or even greater excitement.
Partager
Tags
Commentaires
RETOUR