Translation and interpreting (tourism)
The prestigious Relais & Châteaux boutique restaurant and hotel label was created in France in 1954 and is considered one of the benchmarks of the sector. Its main goal is the diffusion of the art of good living through establishments of the highest excellence, unique and with their own character, located all over the world.
The company planned to celebrate its annual global conference in the city of Madrid. In order to meet all the needs of a diverse and multilingual audience, it required the translation and interpreting services that Nóvalo, as a Malaga-based translation and interpreting company, was able to provide in several languages.
In order to meet the multilingual communication needs of the event, Nóvalo organised a team of 14 conference interpreters from various specialities, specifically simultaneous interpretation, consecutive interpretation and bilateral interpretation. The working languages were Spanish, English, French and Japanese in different directions. In terms of equipment, we provided state-of-the-art interpreting booths and state-of-the-art sound equipment. Despite the difficulties involved in organising such an event, Nóvalo's team of professional interpreters was particularly versatile and managed to overcome all obstacles in an exemplary manner.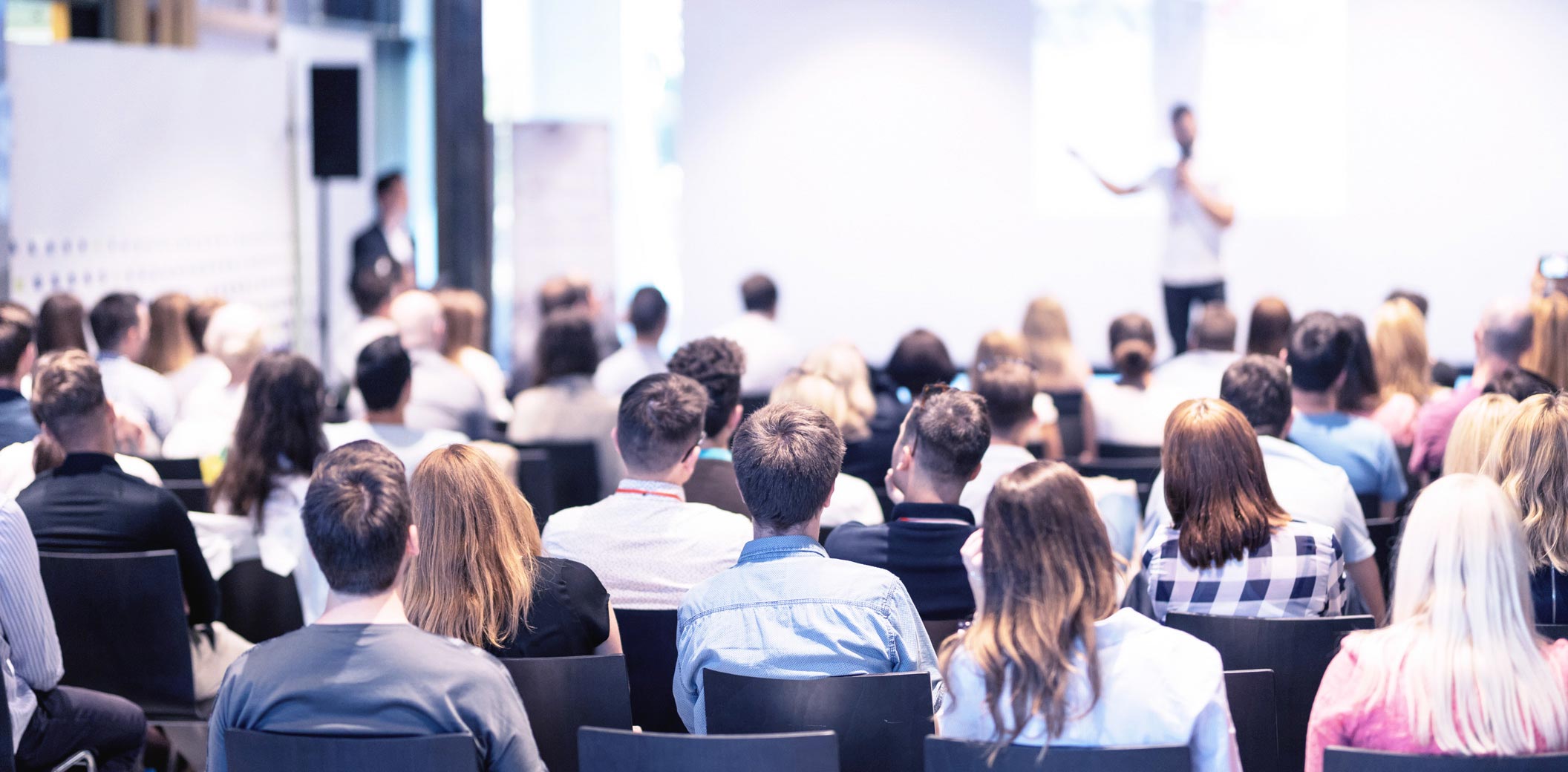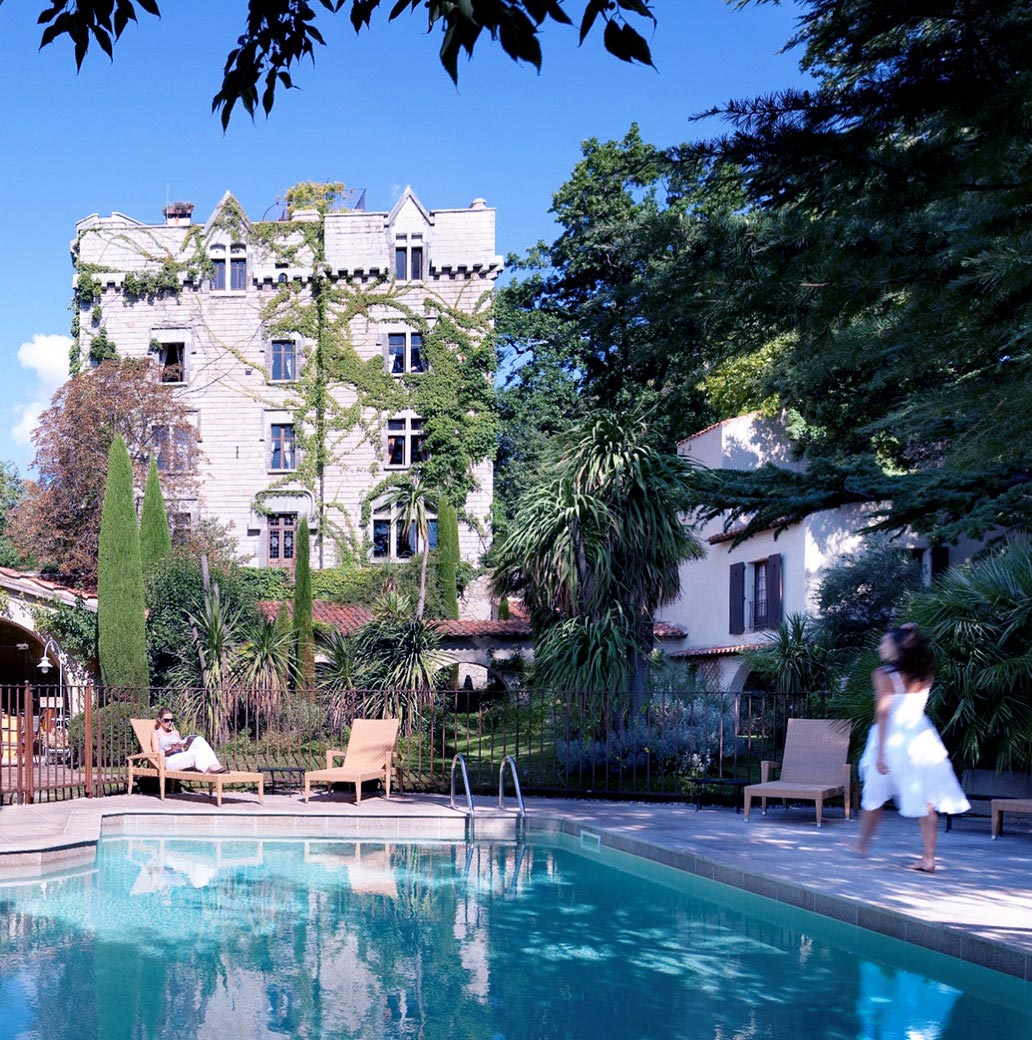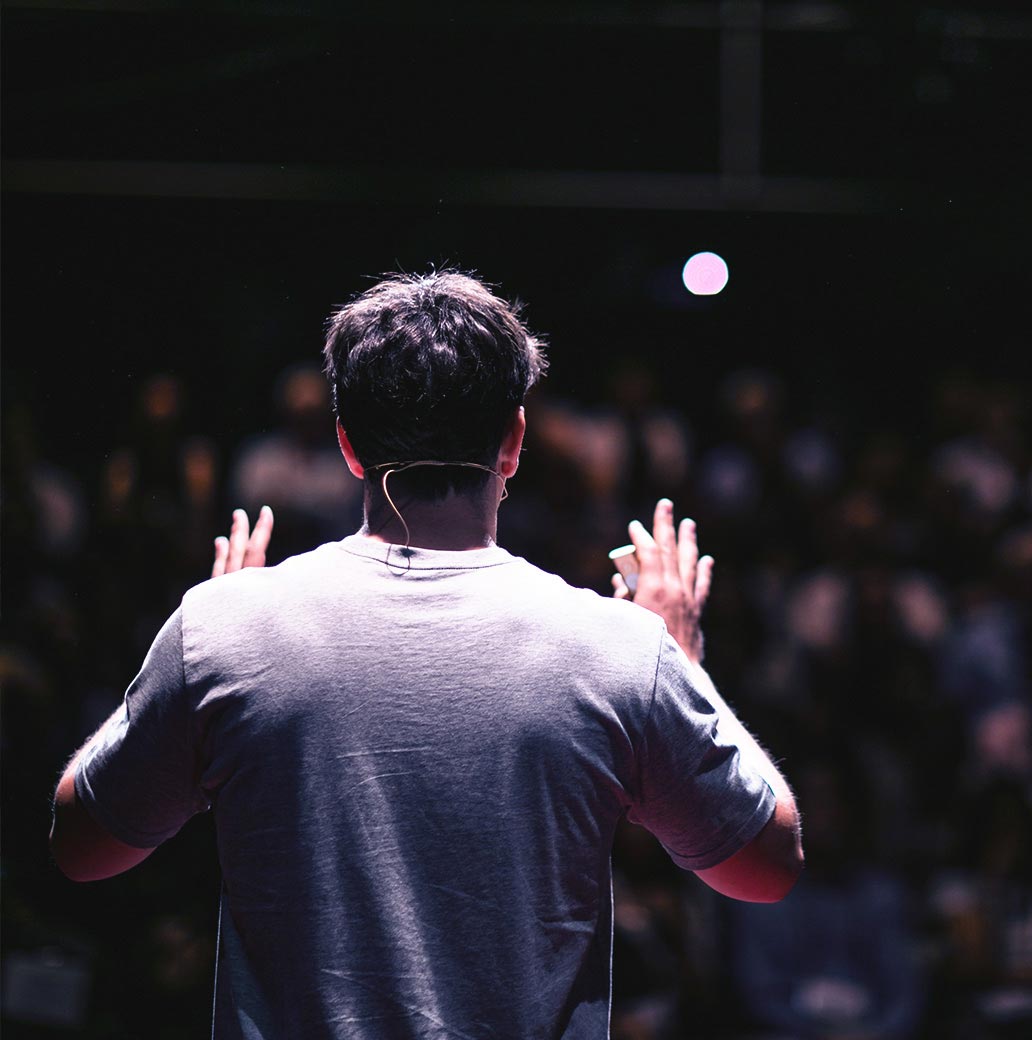 Related Projects