Online Contents Maintenance
Online Contents Maintenance
Online Contents Maintenance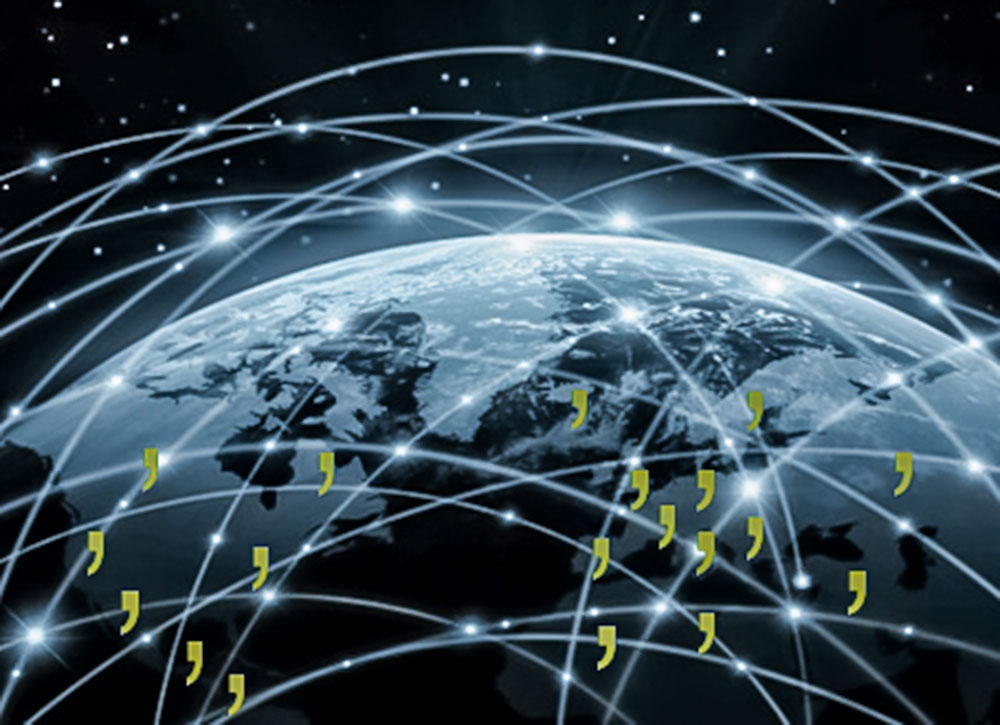 One of the main problems faced by companies and organization is maintaining online contents on a regular basis, which requires working on several Web platforms and uploading translated contents in record time. We specialize in managing this kind of projects and have the capacity to turn around translations within deadlines of less than 24 hours. We offer different maintenance collaboration possibilities, which are always tailored to the specific needs of each customer.
Furthermore, our
WebObserver
solution – an in-house work flow and software specially developed by Nóvalo –
allows our customers' dynamic contents to be monitored and tracked
in order to keep them translated and updated as they are uploaded or posted.
This solution allows the translation process to be automated so that it becomes a robust, simple and direct step in which the customer doesn't have to do practically anything. It was especially designed to maintain blogs, social networks, news feeds, etc.
[button link="/solutions" size="medium" target="_self" icon="circle-arrow-right" color="grey"]BACK[/button]