Blog and News
NEWS | 09.06.2017
World Transplant Games in Malaga: Nóvalo, Selected as Main Translation Agency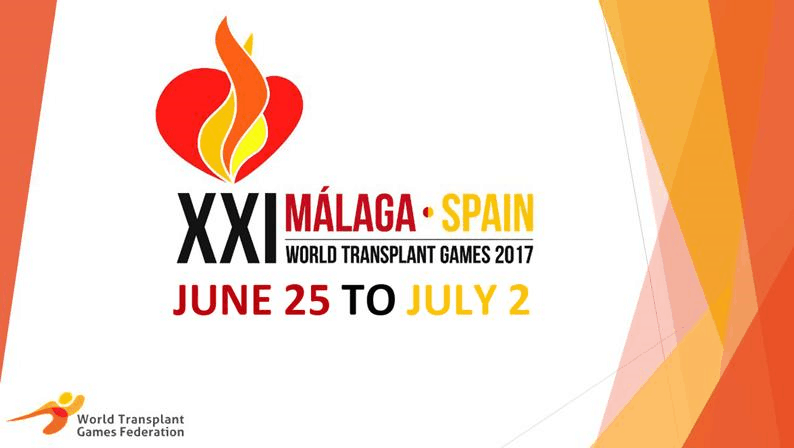 Our
translation agency
is proud to participate in another of the events of the moment. On this occasion, Nóvalo and our team of
professional translators
have been selected to cover all the linguistic aspects of the
21st World Games of Transplanted Athletes
, a global event that will be held in Malaga between June 25th and July 2nd. It will bring to our city athletes from all over the world.
Nóvalo Language Creatives at the World Transplant Games
As public entity and main organiser of the event,
Malaga City Council
's Department of Sports and Events has made a great effort to organise and manage an event of such magnitude, which requires great planning in very different and complementary areas. Among all providers involved in the event, our translation agency was selected as the
main language provider
for the translation of all types of material related to the Games, including a wide variety of documents such as press releases, news, brochures, press releases for volunteers, greetings from agencies and public representatives, the official website, official programmes and signage and identification material. Due to its quantity and specificity, this corpus of documents and material required exhaustive work managed side by side with the organising body. This process continued for more than a year and involved a large part of our team, given the demands of the project.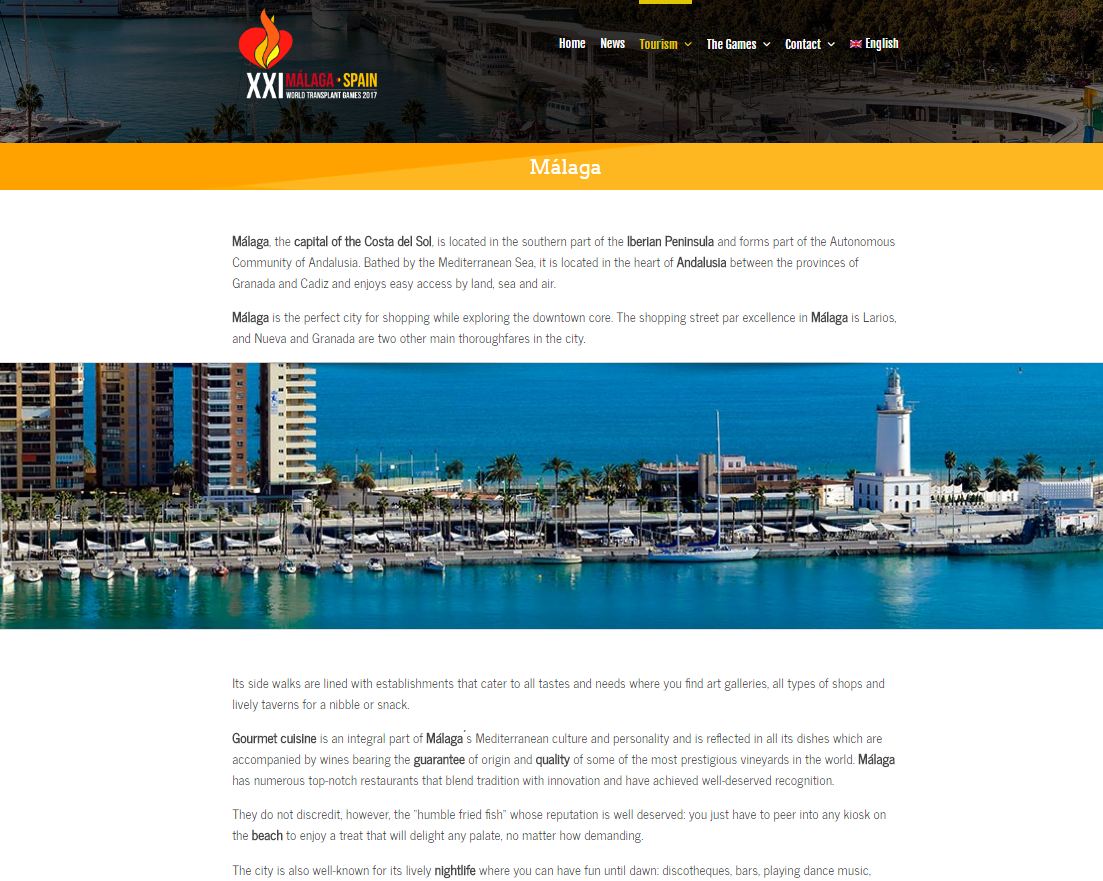 Nóvalo — Experience in Professional Translation
Our track record as a translation business in Malaga and our experience in services with similar characteristics was key to Nóvalo winning the bid for translation services when the City Council put out to tender the task of covering all the linguistic needs of an event of this magnitude. We are very proud to have been selected by the public entity to contribute our team of professional translators and participate in an event that sponsors the sport and that accommodates all those people who, after a transplant, do not give up and continue to dedicate their lives to professional sports.
At Nóvalo we hope that this will be one of the many projects involving Malaga City Council and other official bodies and, above all, that the World Transplant Games will be a success in the city. A success that we do not intend to miss.
Share
Tags
Comments
BACK